Coconut ladoo or laddu recipe – diwali sweet recipe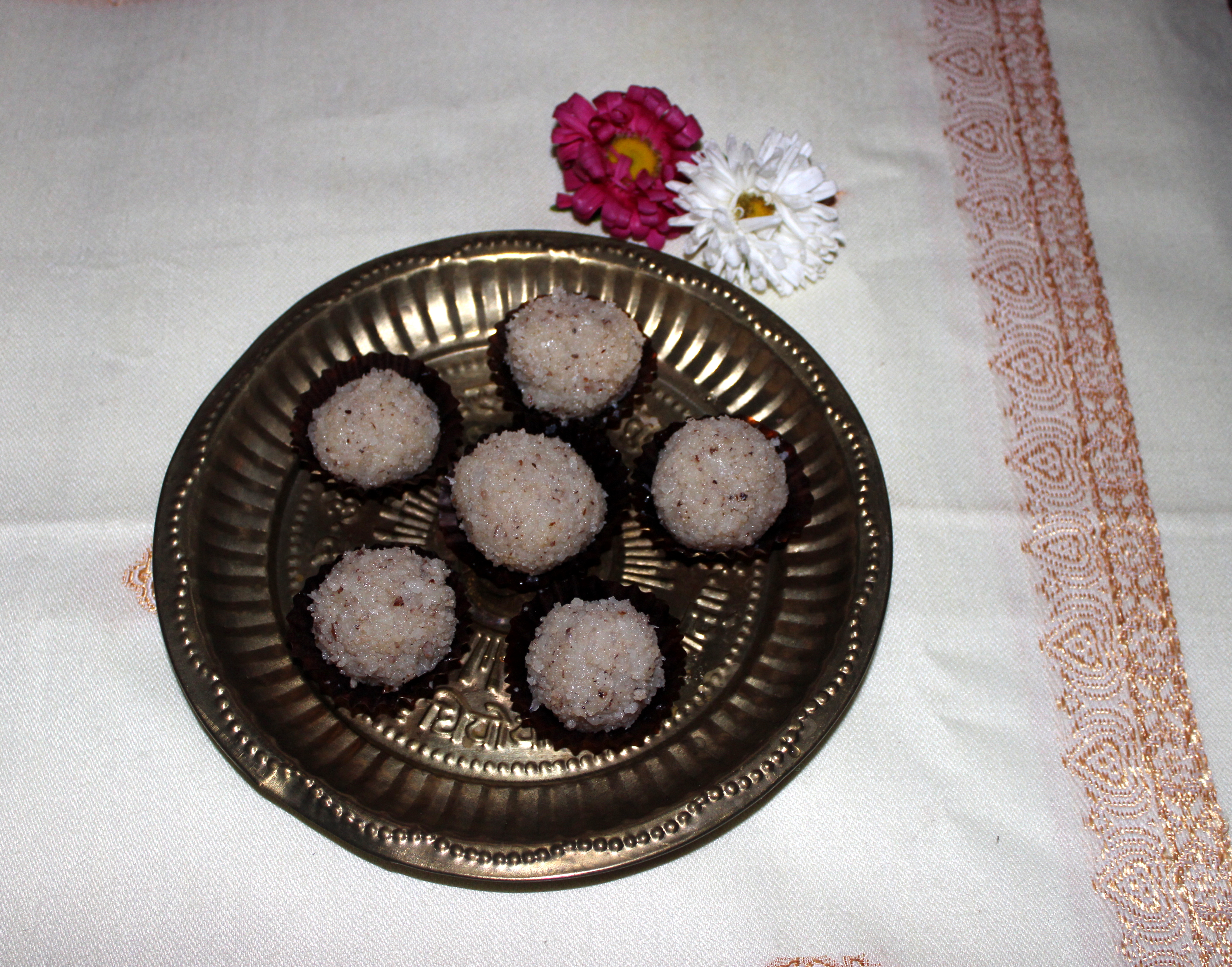 Coconut ladoos are a rich sweet dessert made from freshly grated coconut, sugar and milk. It is very easy to make and can also be stored for upto a week in refrigerator. Coconut ladoos are made with very few ingredients and can be made quickly for any festive or special occasions. Do try this recipe and enjoy.
Ingredients
Fresh grated coconut - 2 cups
Full cream milk - 1 cup
Sugar - 1/2 cup
Cardamom powder - 1/4 teaspoon
Ghee as required
Method
Step 1
HOW TO MAKE COCONUT LADOO RECIPE Grate the coconut and keep it aside.
Step 2
Take a heavy bottomed vessel. Add milk, grated coconut and cardamom powder and mix well. Boil this mixture on a low to medium flame for about 10-15 minutes, stirring continuously to avoid getting burnt.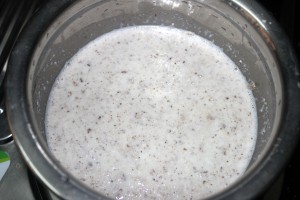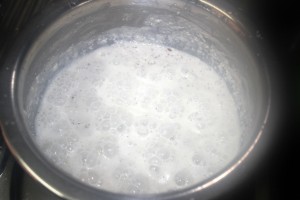 Step 3
When the milk is absorbed completely, remove from the flame and set aside.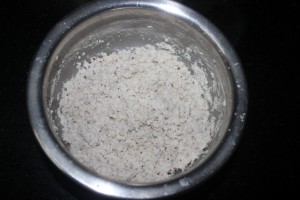 Step 4
Heat a heavy bottomed pan. Add the above coconut mixture and sugar and combine together.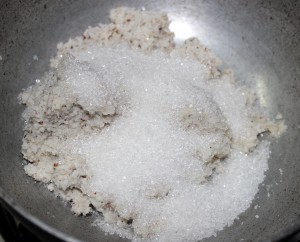 Step 5
Cook the mixture on a low flame till it becomes a thick mass and sugar is well absorbed by the mixture. Once the mixture leaves the sides of the pan, switch off the flame.
Step 6
Let the mixture cool down completely.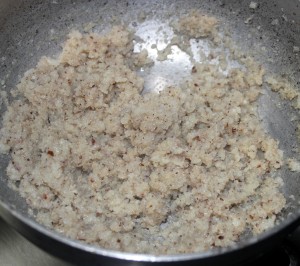 Step 7
Grease your palm with little ghee and make equal sized ladoos. Adjust the size as desired. Coconut ladoos are ready to be served.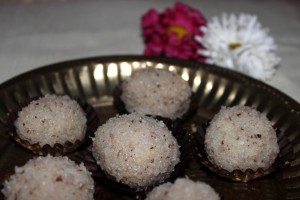 Step 8
NOTES : Use only the white portion of grated coconut. You can also use condensed milk instead of milk and sugar. You can refrigerate the ladoos for upto a week.