Oats recipes – 11 easy and delicious oats recipes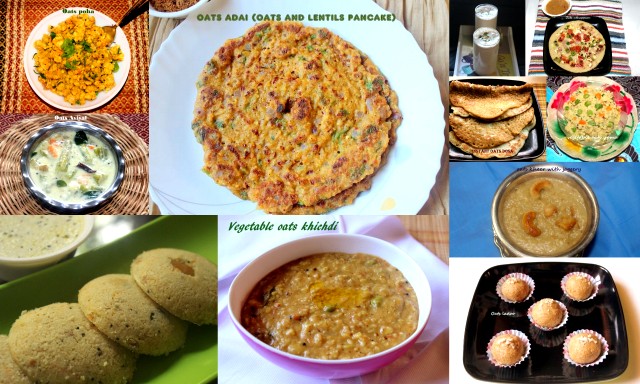 Oats recipes – collection of easy and healthy oats recipes which I have tried and liked.  Oats are packed with magnesium, fiber, protein and dietary fiber which makes them easy to digest and also leaves feeling you full.   Not only oats are  considered low in calories but also great for weight management.  They also help combat heart diseases,  diabetes  and blood pressure. Try to include oats in your daily diet for best and many health benefits.  Click on the text link for detailed recipe..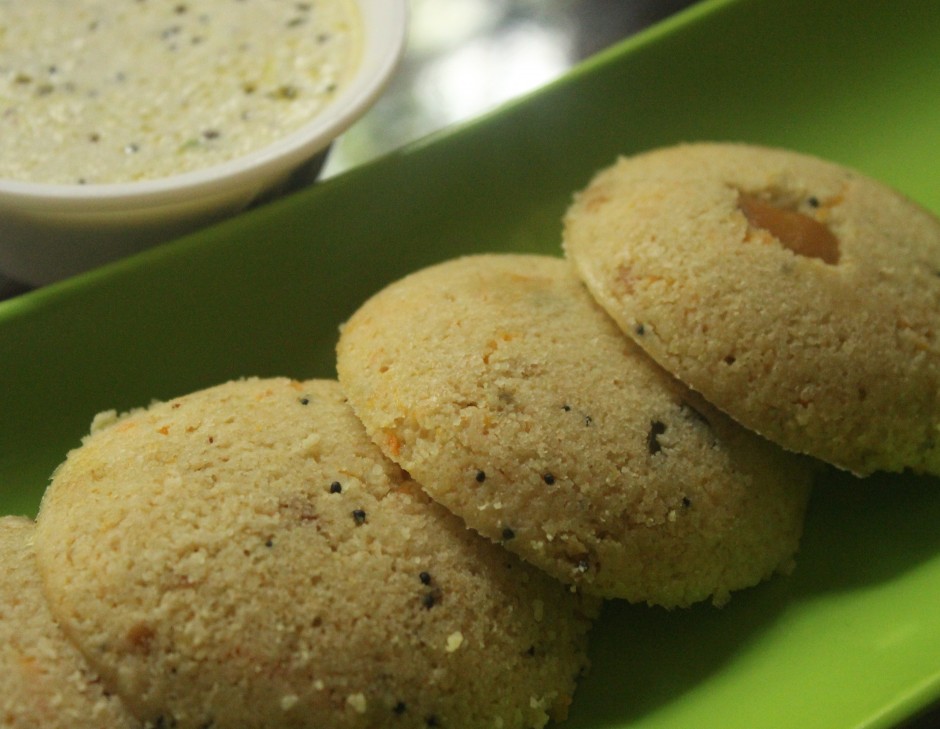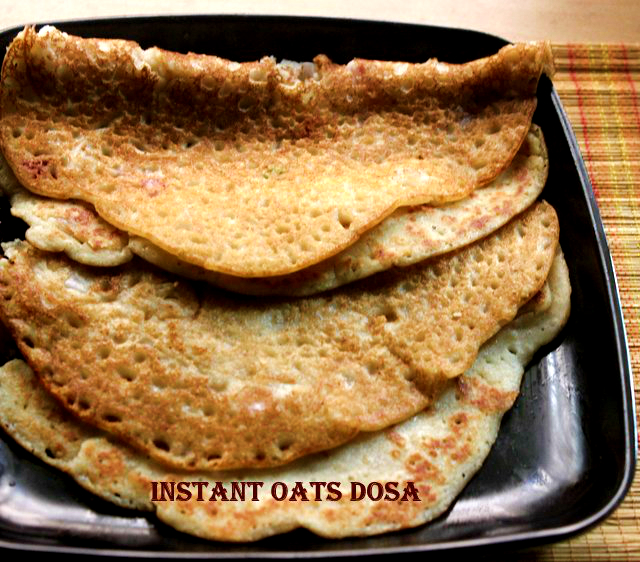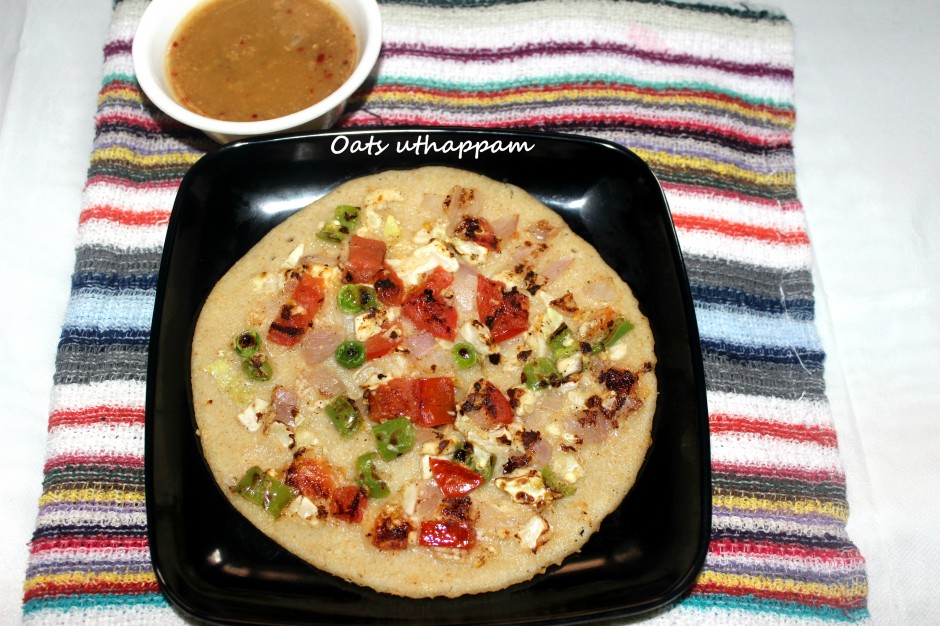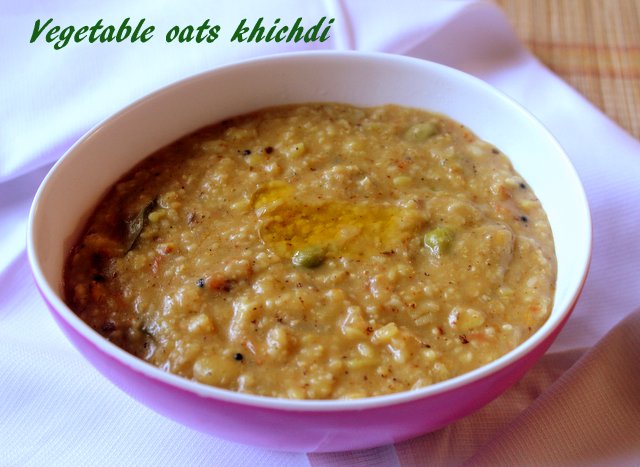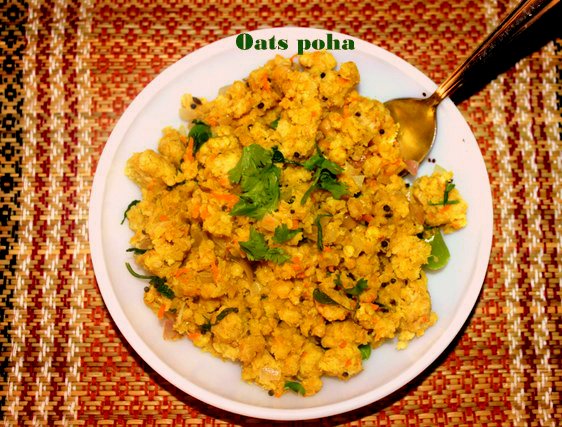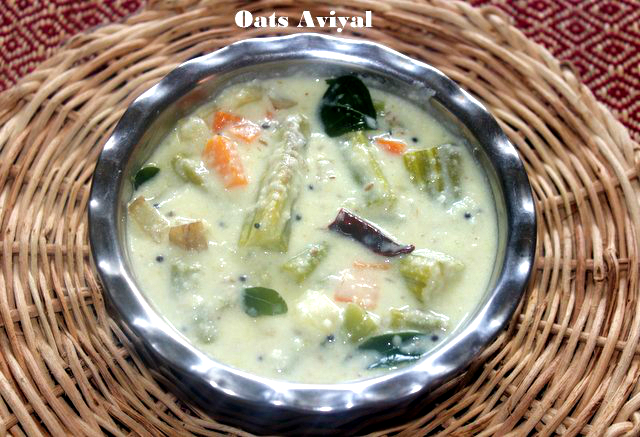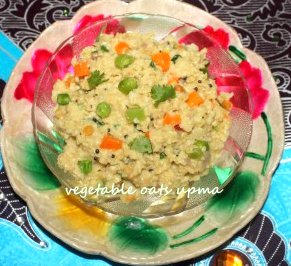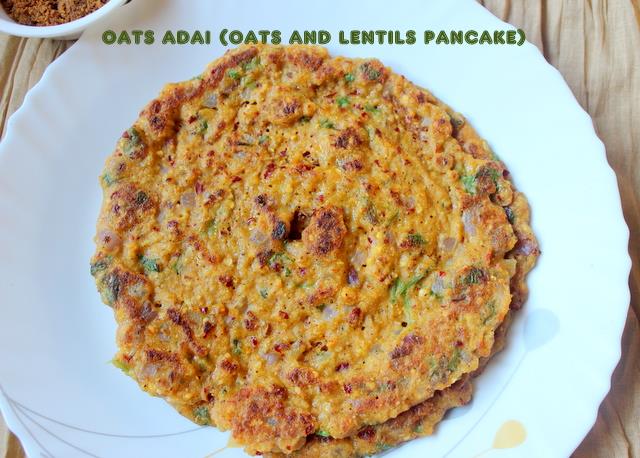 Oats adai (pancakes with oats and lentils)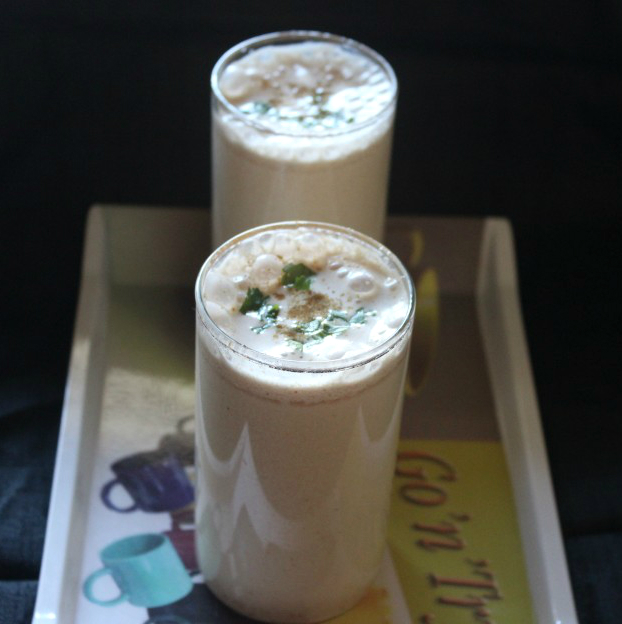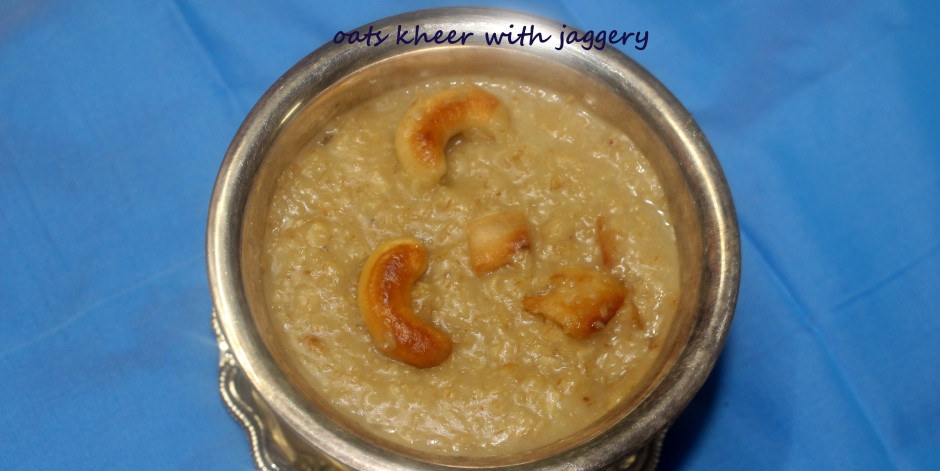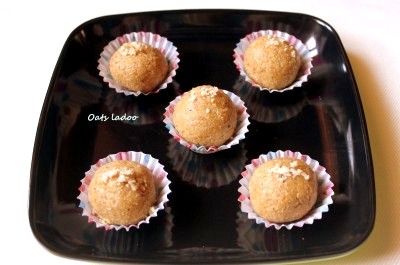 Will be adding more oats recipes to this post in future.  Keep visiting this page for more oats recipes.  Thank you..