Kerala vegetable stew or ishtu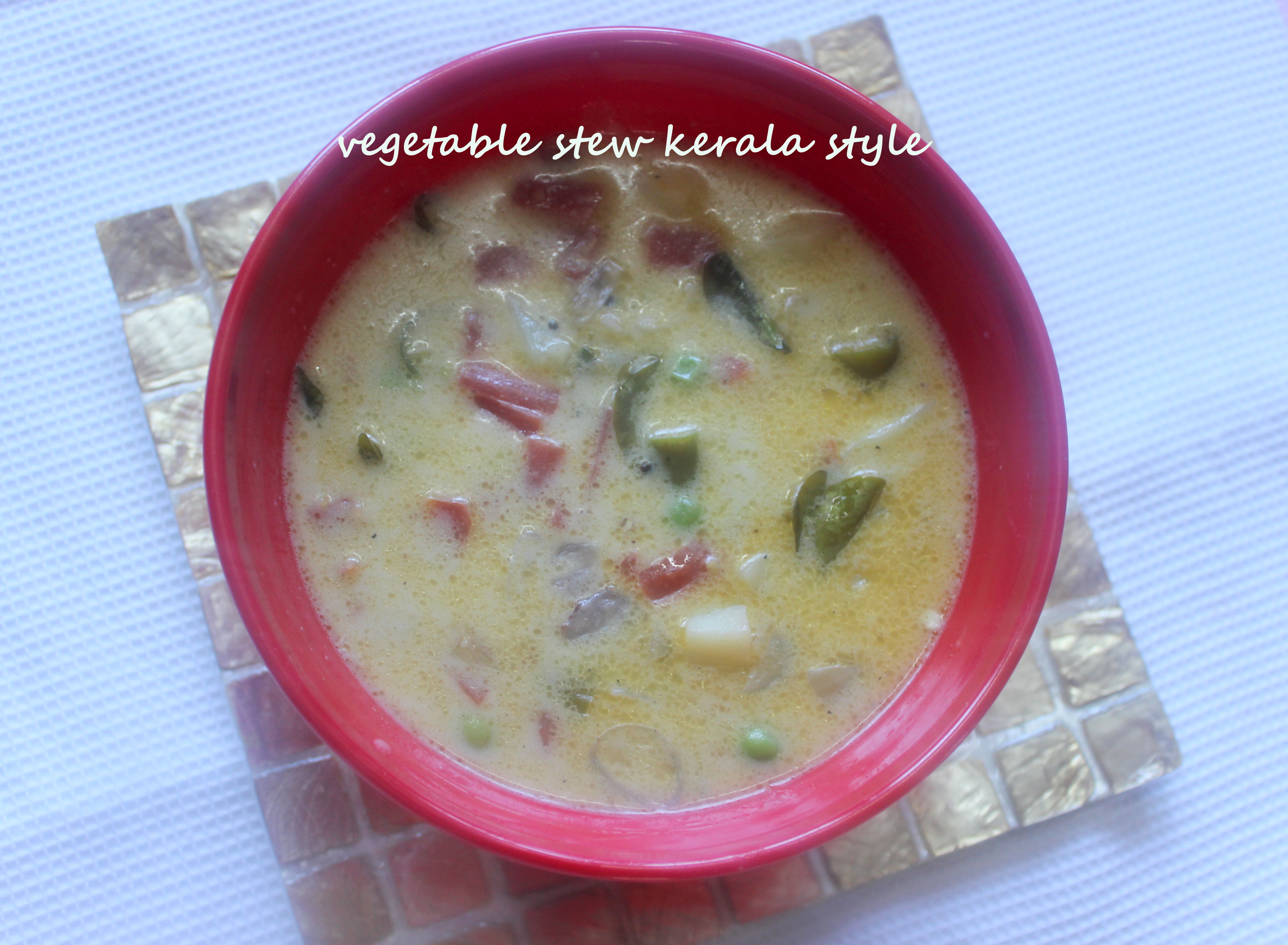 Vegetable stew or ishtu is a traditional dish of Kerala prepared as side dish for appams in Kerala.
It is a very healthy and easy to do dish. The vegetables are cooked in a thick coconut milk gravy and pepper and ginger added to it enhances the flavour of the dish. Vegetable stew is a delicious dish and a great combo with appams and makes up for a wholesome breakfast.
Ingredients
Onions - 2 (chopped into small cubes)
Carrots - 2 (chopped into small cubes)
Green peas - 1/2 cup
Potatoes - 1 (chopped into small cubes)
Cooking oil - 2 tablespoons
Mustard seeds - 1/2 teaspoon
Green chillies - 2-3 (slit into big pieces)
Grated ginger - 1 teaspoon
1 string of curry leaves
Black pepper powder - 1 teaspoon
Thin coconut milk - 1 1/2 cups
Thick coconut milk - 3/4 cup
Salt to taste
Method
Step 1
HOW TO MAKE VEGETABLE STEW KERALA STYLE Heat oil in heavy bottomed pan and add mustard seeds. When the seeds start spluttering, add green chillies, ginger, curry leaves and onions.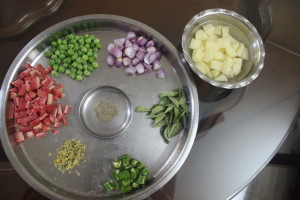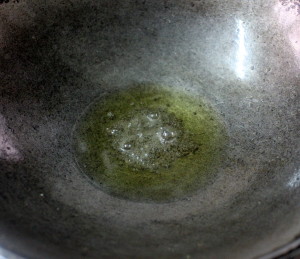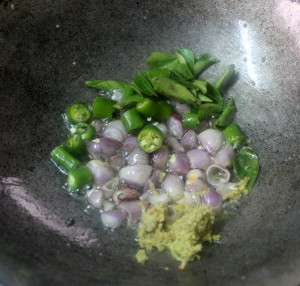 Step 2
Saute for some time on a low flame till the onions become translucent.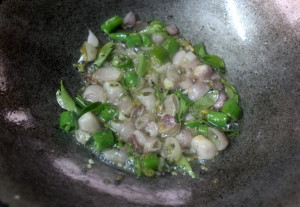 Step 3
Add potatoes, carrots and peas and mix well. Add pepper powder and combine together. Saute for 2 minutes.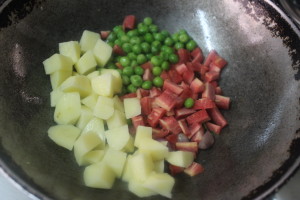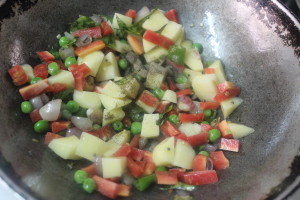 Step 4
Add thin coconut milk and cover the pan with a lid. Simmer on a low flame for 7-8 minutes till all the vegetables are fully cooked.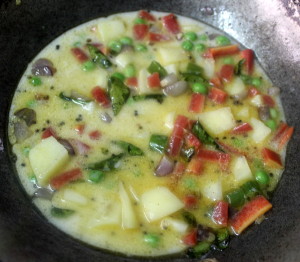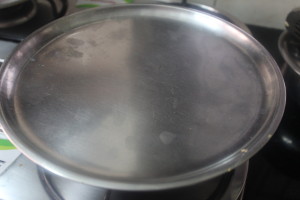 Step 5
The gravy tends to become little thick. Now add thick coconut milk and mix well.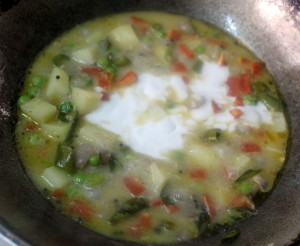 Step 6
Cook for another 2 minutes. Switch off the flame.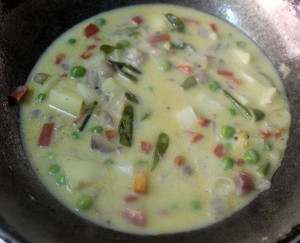 Step 7
Remove the vegetable stew in a serving bowl and serve hot.
Step 8
Serve vegetable stew hot with appams.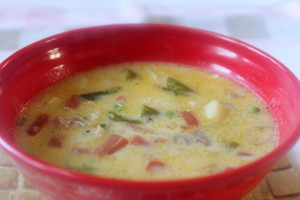 Step 9
NOTES: Traditionally coconut oil is used for preparing vegetable stew but I have used refined oil. You can also add beans and cauliflower for making this dish.