Healthy millet recipes – Vegetarian and Indian millet recipes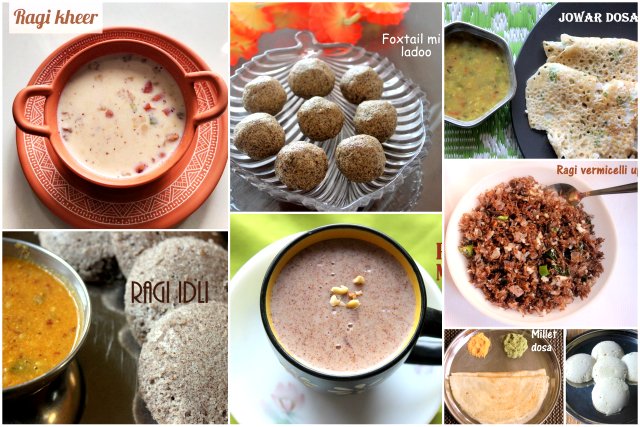 Millets are coarse grains that are traditionally grown and consumed in the India for many years. Millets have high nutritional value and are rich in proteins, vitamins, minerals, and fibres. Unlike other cereals, millets require little water and ground fertility. Millets are affordable too and so called as  "poor man's food grain". 
Millets are a good source of protein, fiber, key vitamins, and minerals. The health benefits of millet include protecting cardiovascular health, preventing the onset of diabetes, helping people achieve and maintain a healthy weight, and managing inflammation in the gut. 
Millets are advised in moderate amounts because excessive consumption can lead to adverse effects as they can cause delayed digestion due to their slow digestibility as they are high in fibre.
There are varieties of millets available in the market. However Foxtail Millet, Finger Millet, Pearl Millet, Buckwheat and Little Millet are the popular ones. Millets like sorghum (jowar), pearl millet (bajra), foxtail millet (kangni), finger millet (ragi) are considered to be the healthiest among all the millets available.
There are many ways to include millets in your diet.  You can use this food grain as a cereal substitute, make porridge, make cupcakes and so on.  So include this superfood into your everyday diet and notice the positive changes it brings to your life.  Consuming them in the right amounts can only help improve your overall health.
I have compiled all the millet recipes here.. Click on the link for the detailed recipe,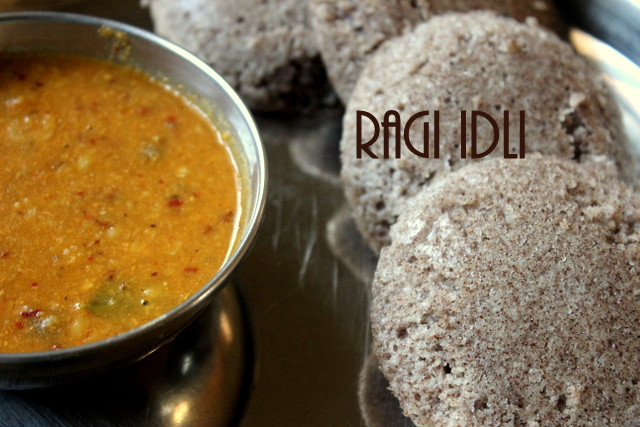 Kodo millet idli or harka/varagu idli – Healthy breakfast recipe – CHARUS CUISINE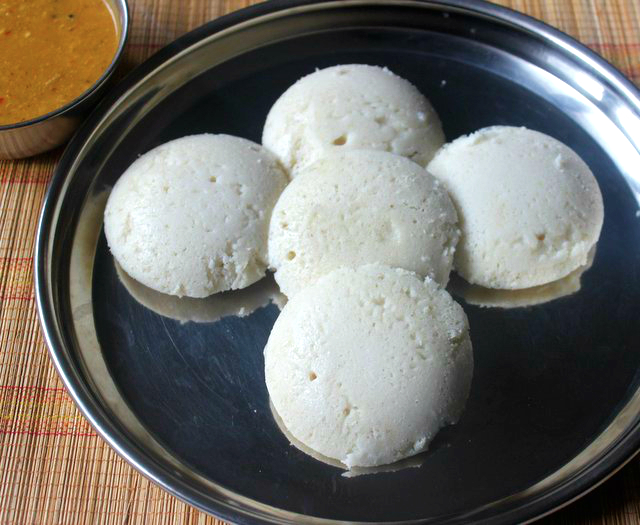 Kodo millet dosa recipe – Varagu/harka dosa recipe – healthy breakfast recipes – CHARUS CUISINE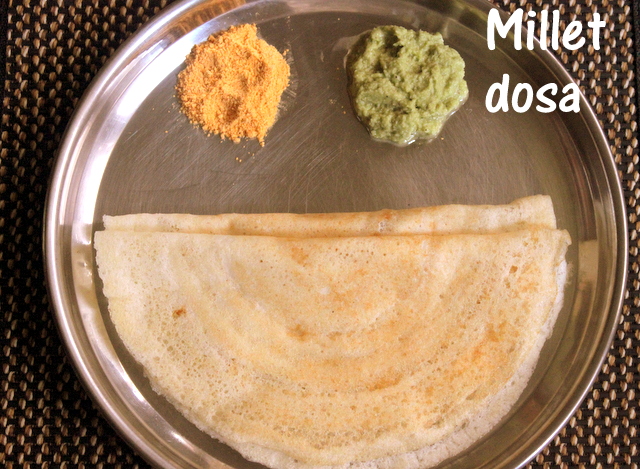 Kudo millet or varagu upma – Healthy breakfast recipe – CHARUS CUISINE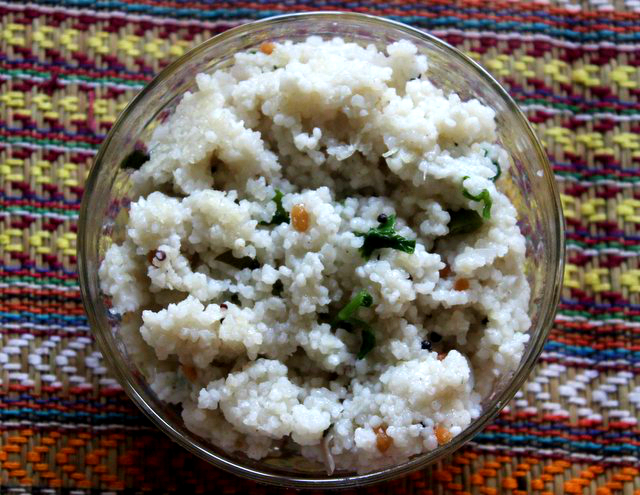 Foxtail Millet Ladoo recipe – How to make foxtail millet ladoo recipe – millet recipes – CHARUS CUISINE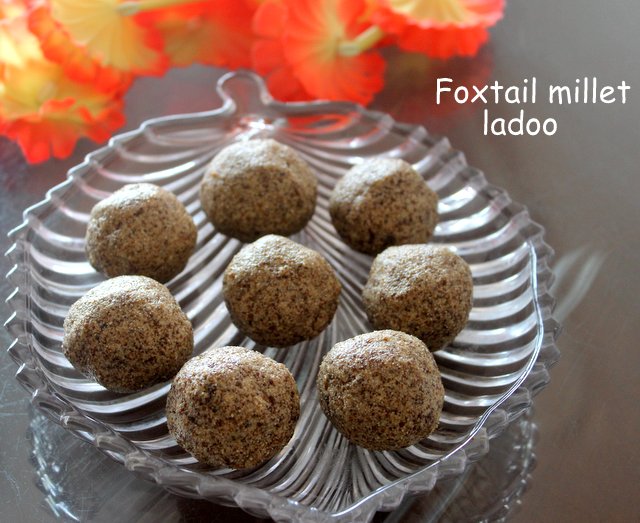 Ragi malt recipe – How to make ragi porridge or ragi malt recipe – ragi or finger millet recipes – CHARUS CUISINE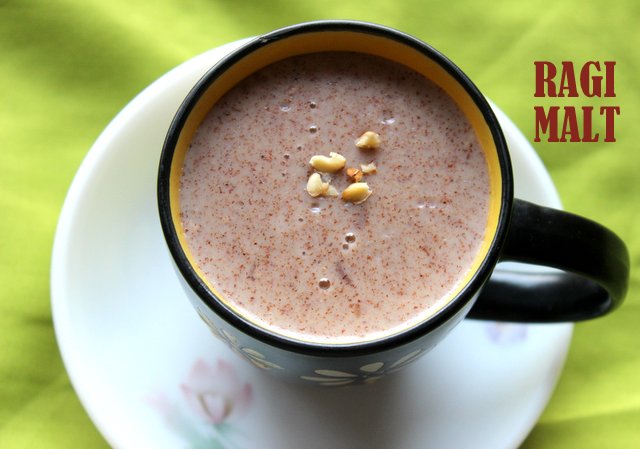 Ragi kheer – How to make ragi payasa or ragi kheer or nachni kheer recipe – ragi recipes – CHARUS CUISINE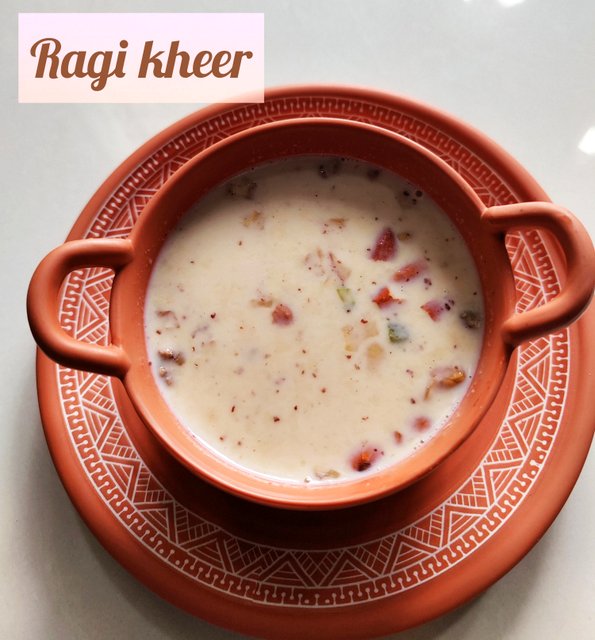 Ragi vermicelli upma – how to make ragi semiya upma recipe – millet recipes – CHARUS CUISINE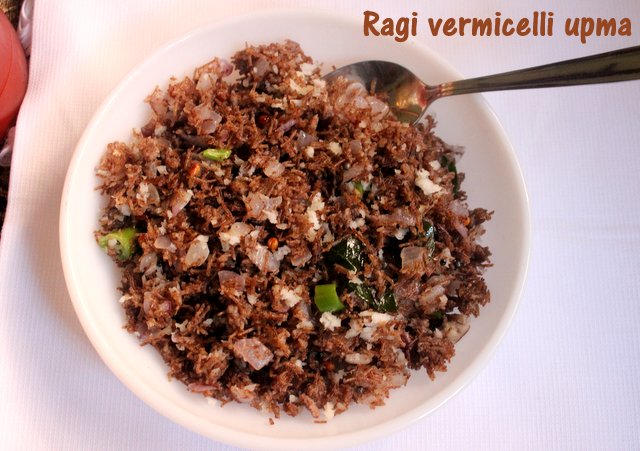 Collection of 7 healthy and delicious ragi recipes – Finger millet/Nachni/ragi recipes – CHARUS CUISINE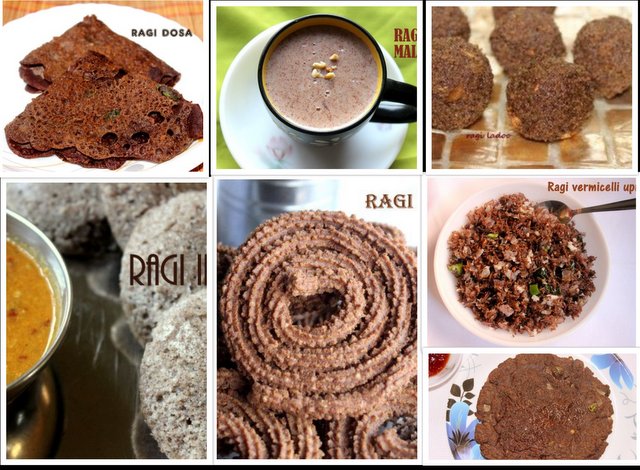 Multigrain thepla (multigrain roti) recipe – Healthy breakfast recipe – CHARUS CUISINE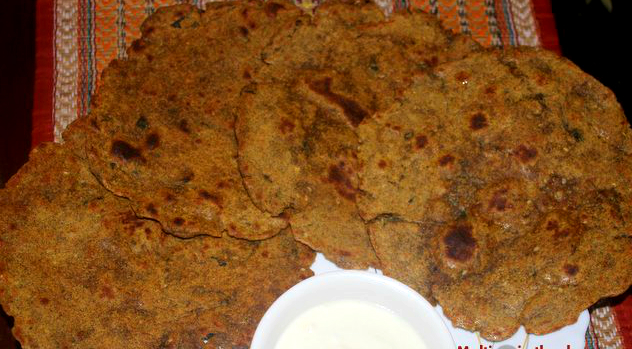 Jowar dosa or jolada dose recipe – How to make jowar dosa recipe – healthy dosa recipes – CHARUS CUISINE