Paneer masala puri recipe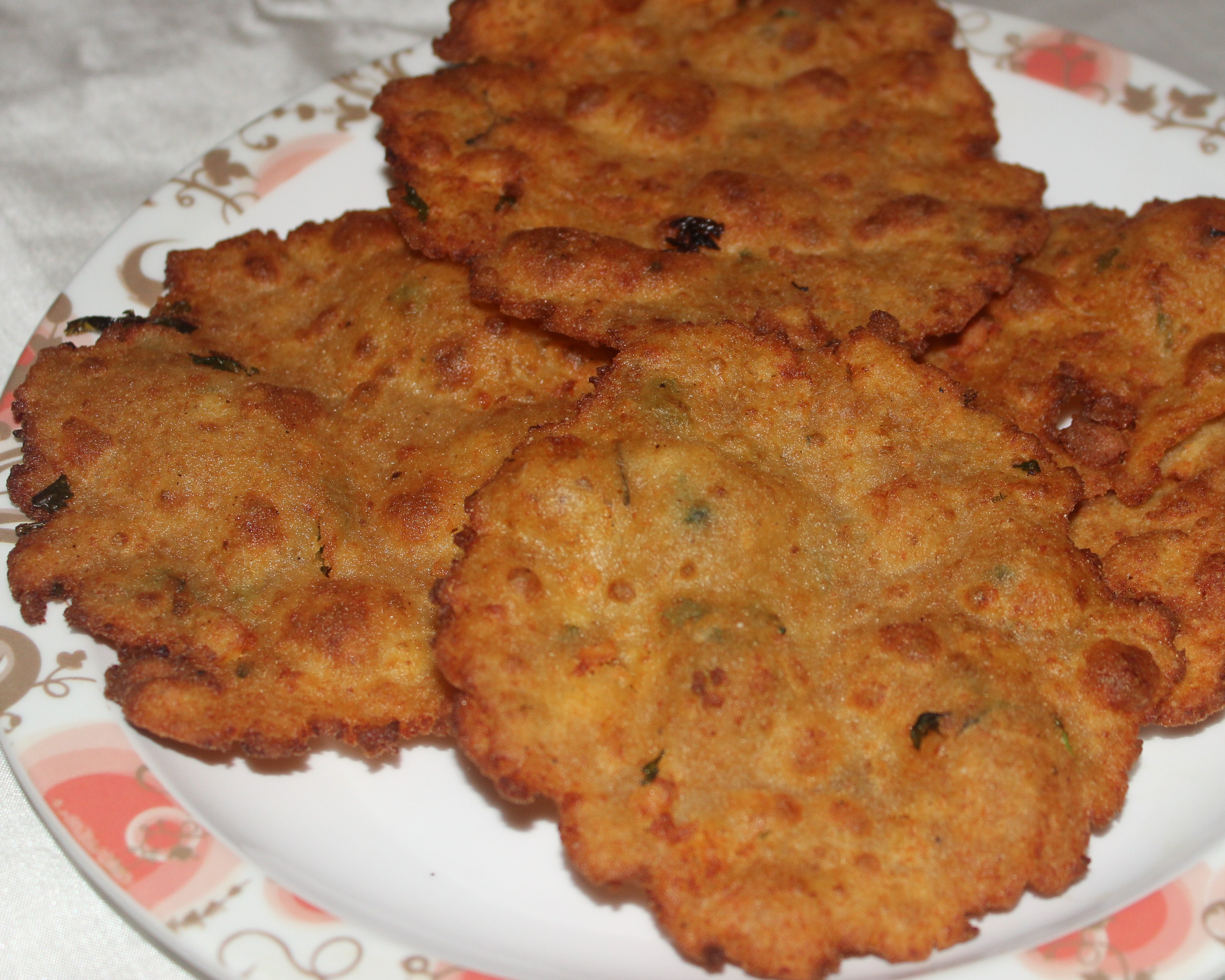 Paneer masala puri is a very tasty and delicious puri made with cottage cheese, wheat flour and mixed with spices.  It can had as a breakfast dish or as an evening snack.
Ingredients
Grated cottage cheese or paneer - 1 cup
Wheat flour - 1 cup
Red chilli powder - 1/2 teaspoon
Coriander powder - 1/2 teaspoon
Cumin powder - 1/2 teaspoon
Chopped coriander leaves - 1/4 cup
Garam masala powder - 1/4 teaspoon
Oil for deep frying
Salt to taste
Method
Step 1
HOW TO MAKE PANEER MASALA PURI RECIPE Take a bowl. Add grated paneer, wheat flour, red chilli powder, coriander powder, cumin powder, garam masala powder, chopped coriander leaves and salt and mix well.
Step 2
Add little water and knead into a firm dough.
Step 3
Cover and keep aside for half an hour.
Step 4
Make small balls out of the dough. Roll it to a small round shape with the help of a rolling pin.
Step 5
Heat sufficient oil in a deep bottomed pan. When oil is hot, gently slide the puris and deep fry them on both the sides till golden brown. Put the puris in an absorbent paper to remove excess oil.
Step 6
Paneer masala puri can be had plain or served with any dal or curry of your choice.