Green tea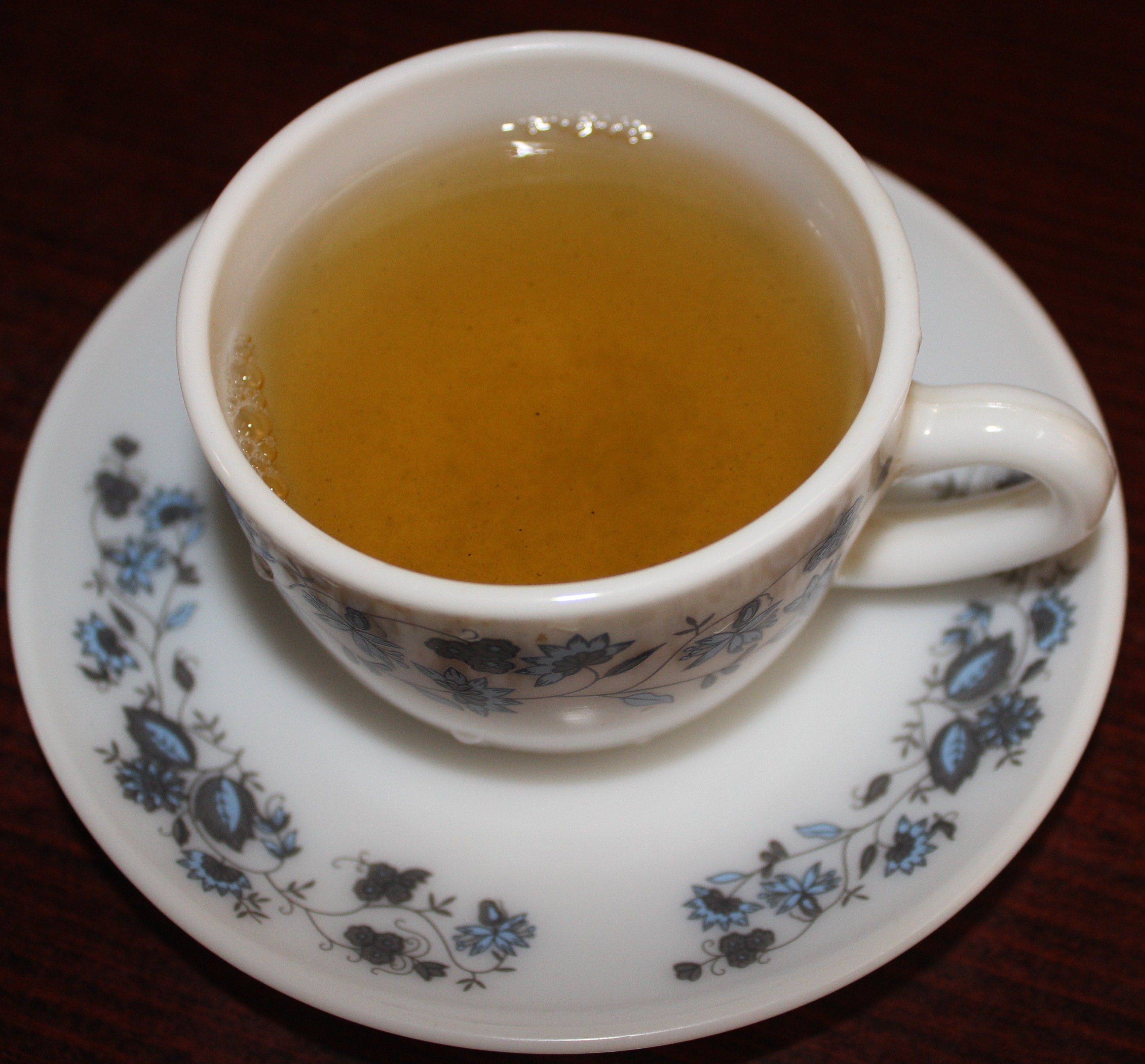 A very popular and refreshing drink which has got lot of health benefits.
Ingredients
Green tea powder - 1 teaspoon
Sugar - 1 teaspoon (optional)
Water - 2 cups
Method
Step 1
Boil 2 cups of water along with sugar in a tea pan
Step 2
When it comes to boiling point, switch off the flame.
Step 3
Add green tea and close the pan immediately with a lid.
Step 4
After 2 minutes, strain the green tea into a cup.
Step 5
Serve hot.
Step 6
Note : Green tea is best enjoyed as a light brew without sugar or milk.