Homemade chocolate recipe- diwali festival recipe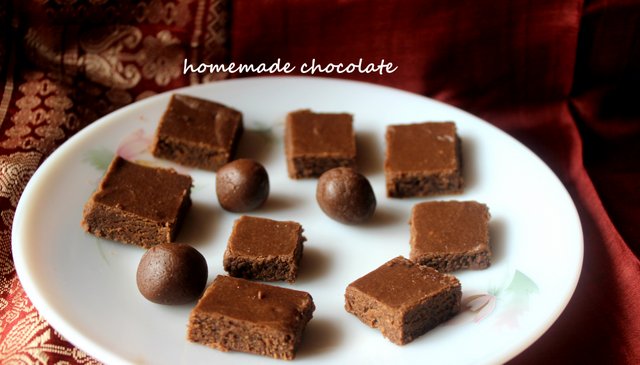 Chocolates are loved by all age groups and they can be made at home easily. Milk powder and cocoa powder are the two important ingredients for making this recipe. Home made chocolates are not only delicious but also inexpensive when made at home. It can be prepared on birthdays or festivals like Diwali or Christmas or even on other special occasions and when wrapped in colorful wrappers, they make for excellent gifts.
Ingredients
Milk powder - 11/2 cups
Cocoa powder - 3 tablespoons
Sugar - 1 cup
Water - 1/2 cup
Unsalted butter - 100 gms
Method
Step 1
HOW TO MAKE HOMEMADE CHOCOLATE RECIPE Take a sieve and add milk powder and cocoa powder to it. Sieve the powders over a dry bowl or vessel and keep it aside.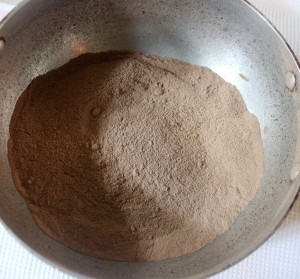 Step 2
Take a flat tray or plate and smear ghee on it and keep it aside.
Step 3
Heat a heavy bottomed pan. Add sugar and water and heat on a high flame till the bubbles appear. Then lower the flame and cook till the syrup reaches a one-thread consistency.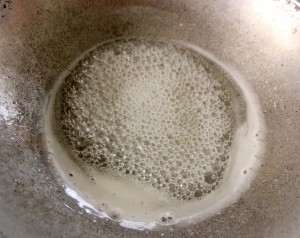 Step 4
Once the syrup reaches one-thread consistency, add butter to it and mix well. Cook till butter melts. Keep it to low flame all the while.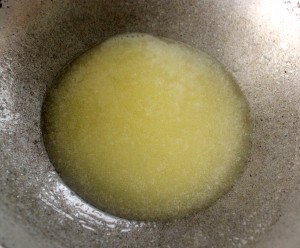 Step 5
Now add milk powder and cocoa powder to this mixture and mix well. Once all ingredients are mixed well, the mixture will look like a smooth chocolate batter. (This will approximatetly take a minute or two). Switch off the flame.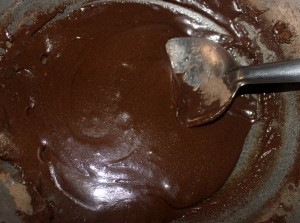 Step 6
Remove the mixture from the flame and transfer the chocolate to the smeared tray and spread evenly.
Step 7
Allow the chocolate to cool and bring it to room temperature.
Step 8
Once the chocolate reaches to room temperature, take a knife and cut the chocolate to desired shapes or roll them into balls. Store the chocolates in an airtight container in refrigerator and enjoy as and when required.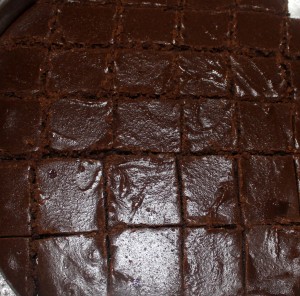 Step 9
Delicious homemade chocolate is ready to be served to your loved ones.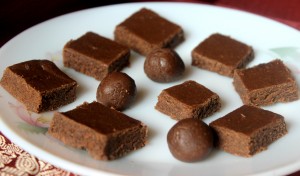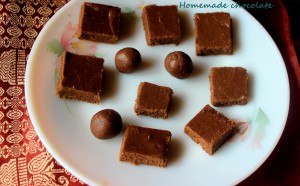 Step 10
NOTES: I have used dairy whitener milk powder as it gives soft chocolates. You can add vanilla essence, chocolate essence or crushed nuts of your choice to further enhance the taste. To check one-thread consistency of sugar syrup, touch the syrup between your forefinger and thumb and a thin string should be formed which should not break. This is the right consistency. If the string breaks, just simmer the syrup for a little while longer. After you add milk powder and cocoa powder mixture to sugar-butter syrup, do not cook for more than a minute or two. Once it becomes a smooth batter, switch off the flame. Ensure that the sugar syrup reaches one string consistency.