Udupi saaru or udupi rasam powder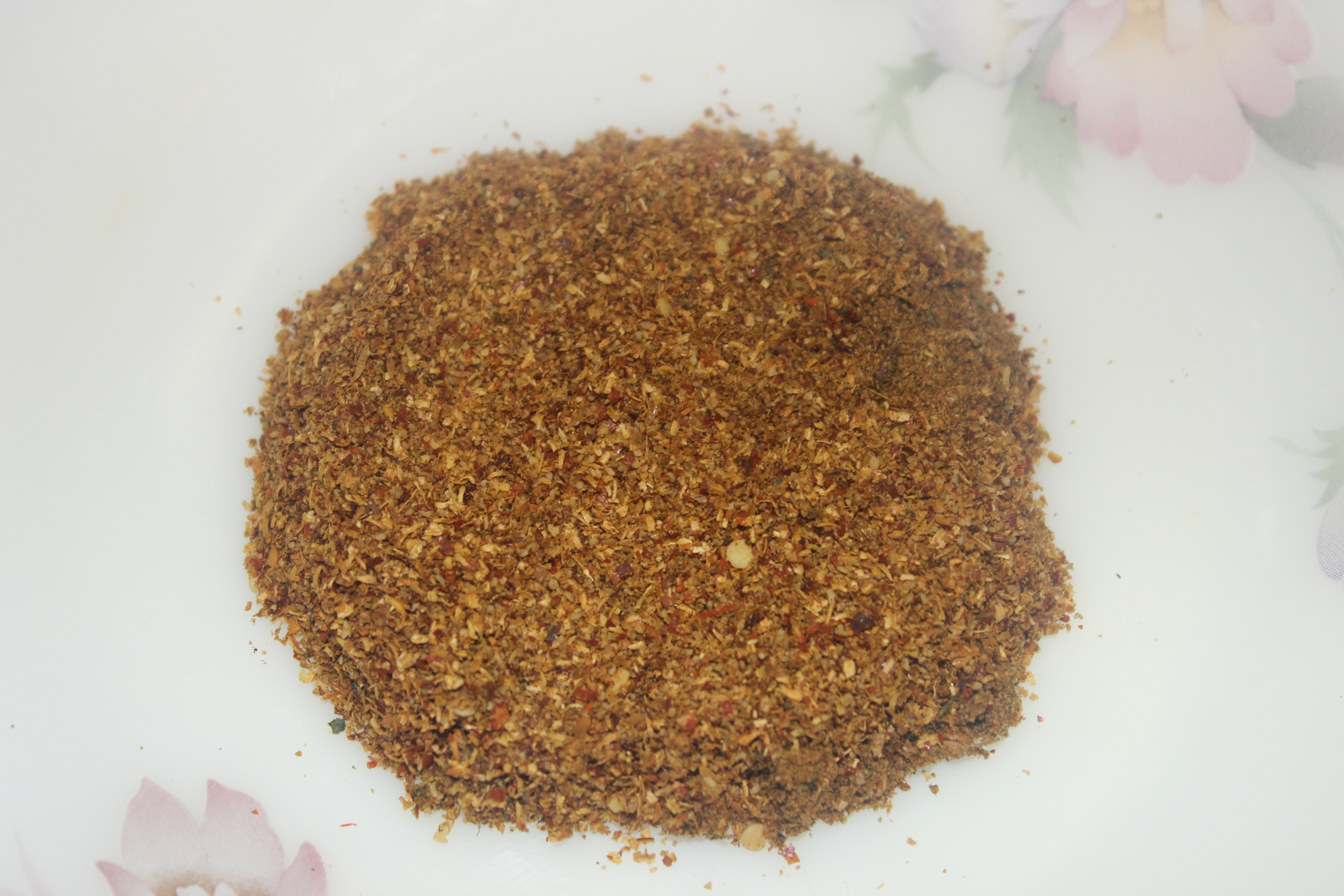 A recipe of Udupi rasam powder which is also used for various other Udupi recipes.
Ingredients
Coriander seeds - 1 cup
Cumin (jeera) seeds - 1/2 cup
Fenugreek (methi) seeds - 2 tablespoons
Byadagi red chillies - 10 to 15 (according to taste)
Curry leaves - 15 to 20
Coconut oil - 1 teaspoon
A pinch of asafoetida
Method
Step 1
Heat coconut oil in a pan. Roast all the above ingredients, separately, one at a time, till light brown. Ensure raw smell goes away while roasting.
Step 2
Remove from the fire. Let the ingredients cool down completely.
Step 3
Grind all the roasted ingredients alongwith a pinch of asafoetida to a fine powder.
Step 4
Spread the rasam powder on a plate to cool down.
Step 5
Once the rasam powder reaches to room temperature, store in an airtight container.
Step 6
Rasam powder can be stored upto 3 months.
Step 7
While preparing rasam once, you can add 2 teaspoons of rasam powder.