Anti ageing tips to stay young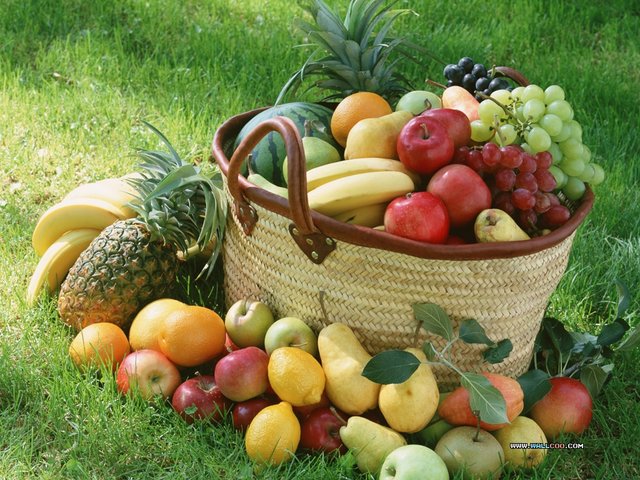 For a woman, a healthy, glowing and younger skin is of paramount importance. Everyone wants to stay young and trim, but one cannot prevent oneself from getting old. But we can always delay the process of ageing in a natural way by making small changes in our lifestyle. The best anti ageing secrets are simple and inexpensive. I have listed a few tips which will help you feel and look younger.
HEALTHY FOODS
The intake of fresh fruits and vegetable juices adds sparkle to the skin, tones up the body and eliminates waste products. The vitamins, minerals, antioxidants and other nutrients found in fruits, vegetables, whole grains and healthy proteins are great tools for building supple skin, shiny hair and lean muscles.
Try to include more of these anti-aging foods (listed below) in your diet :
Olive oil : Olive oil contains powerful antioxidants that helps prevent age-related diseases. Study concluded that monounsaturated fats in olive oil are responsible for low rates of heart disease and cancer.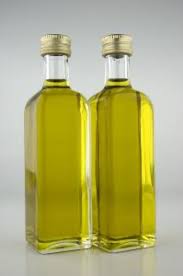 Yoghurt : Yoghurt is rich in calcium and contains 'good' bacteria that helps maintain good health and reduces age-related illness. So try to include more of yoghurt in your daily diet.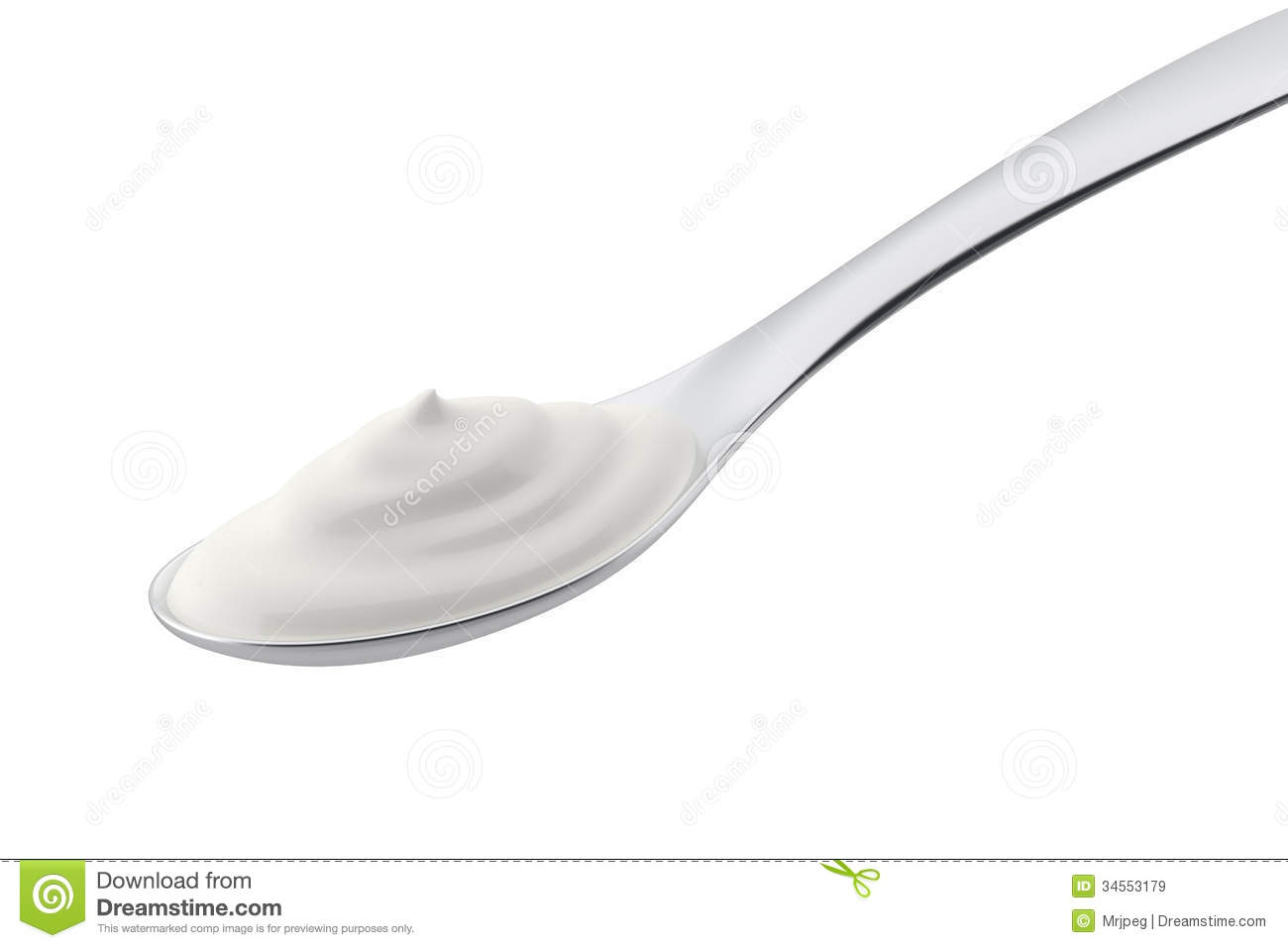 Nuts : Studies of Seventh-Day Adventists show that those who consume nuts, on an average, gain an extra two and half years. Nuts are rich in unsaturated fats, vitamins, minerals and other antioxidants.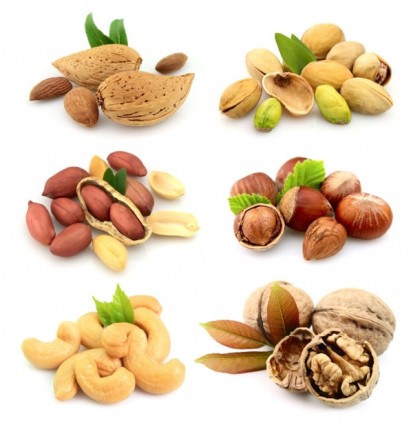 Green tea : Green tea contributes to longevity by helping you maintain healthy body weight. Anti-aging and anti-inflammatory effects of green tea may delay signs of ageing such as sun damage and wrinkles.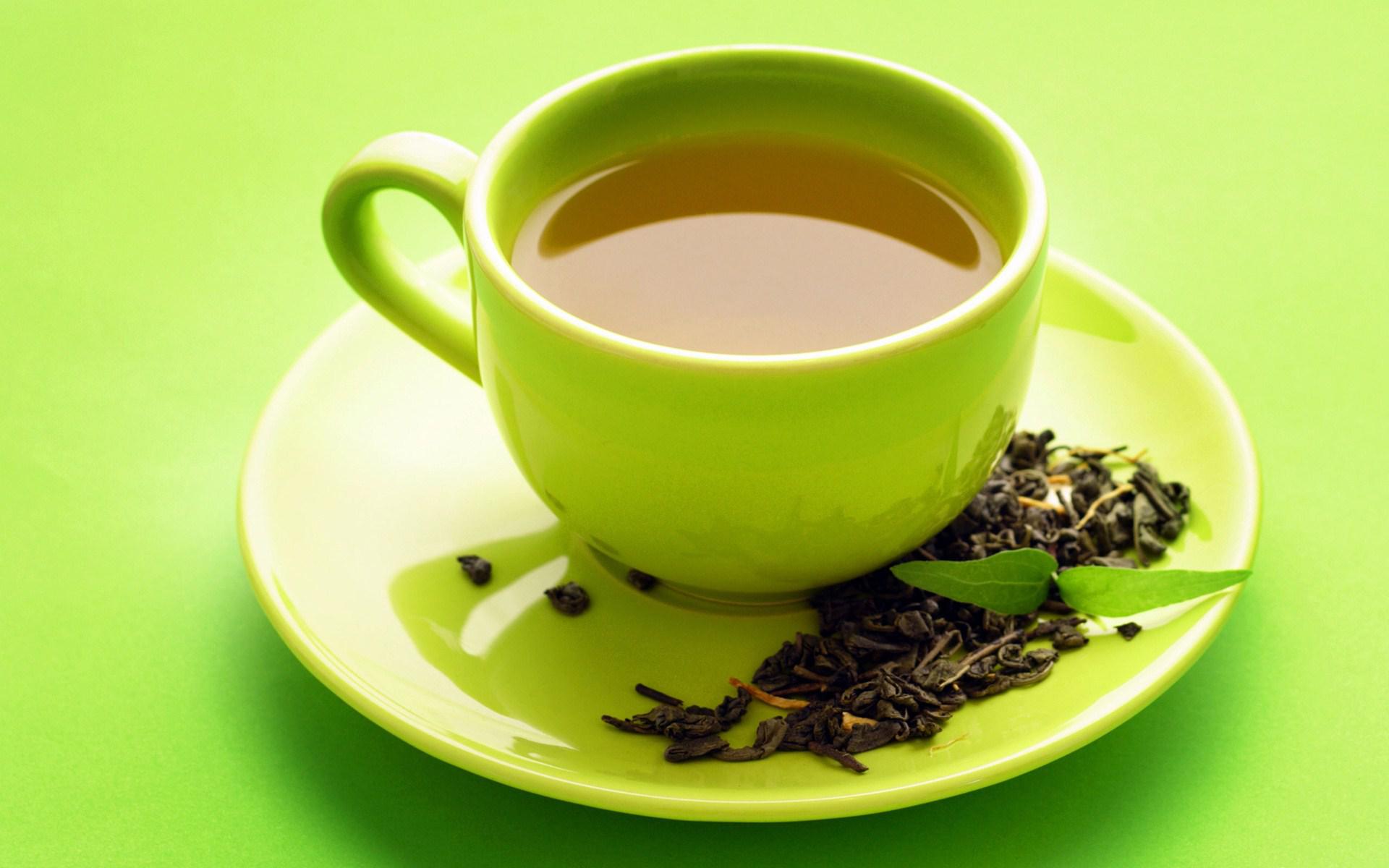 Brocolli : Brocolli is high in vitamin C and dietary fibre. Research has shown that it helps to combat the effects of ageing.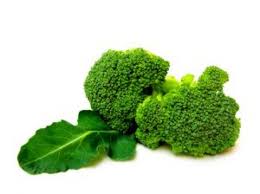 Experts recommend drinking 8-10 glasses of water per day to maintain good health. Water helps keep the body well hydrated which is essential because almost every cell in the body needs water to function properly. Water helps improve mood, relieves fatigue, helps in digestion and constipation, aids weight loss and flushes out toxins.
SIMPLE SKIN CARE
Everytime one steps outside, the sun, wind, smokes damages the complexion making the pores coarse and prematurely ageing the skin. So use a suitable sun lotion on exposed skin. To keep your skin as young as possible, cleanse thoroughly at bed time, nourish with moisturiser and facials, eat well, rest well and follow a regular routine.
DONT STRESS
Stress is the number one cause for premature aging. So you have learn to relax. Join a gym or yoga class or join any hobby class. Staying young is not just about taking care of our bodies but also focusing on our minds and spirits.
EXERCISE
The best way to stay fit and look young is to stay active. Antiageing exercises include walking, yoga, balance exercises and aerobic activities. Exercise helps us to build strong muscles and bones and keeps our heart healthy and helps to fight stiffness in our bodies.
WALKING
Brisk walking has lot of benefits. Getting out for a 30 minute walk 4 to 5 times a week will be a good start to better health and weight loss.
SLEEP
Sleep deprived people feel older and look older, have less energy, get sick often and are more prone to depression and mood swings. If you want to look and feel good, get atleast 8 hours of good sleep at night.
SMILE
A positive attitude makes all the difference. Find a way to enjoy life which will make you feel younger, but also give you the determination to stay healthy and active.
You can add years to your life by making healthy and smarter food choices. By following a healthy lifestyle, staying active and a nutrient packed diet, you can help slow the ageing process.
To sum it up, the best anti aging secrets are simple and inexpensive. All it takes is a commitment and discipline towards basics – exercise, eat right, reduce stress, get some sleep and a reason to smile.