Firstwire apps – Developers of high quality mobile apps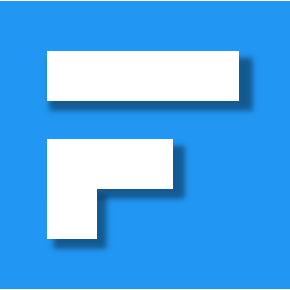 I am delighted to get my Mobile App developed by "FirstWire Apps" team. They are highly professional, listen to their clients and always exceed the expectations.
Though initially I was in denial mode and thought why would I need a mobile app when my blog is just going fine. However after talking to some of my friends in the blogger community I came to know that top Food blogs do have mobile Apps. It is a must to have if you want to establish your blog as a brand.
I got to know about FirstWire Apps team through a reference and thought to try their services.
They are a team of Code Ninjas, running technology business for past four years. FirstWire Apps is part of the group BICSL (Business Intelligence Consultant & Services LLP). BICSL is involved in building Analytics, Big Data & Mobile App products. And the cost is only 10-20% compared to custom made apps.  They deliver high quality apps within one to two weeks time.
I am very happy to have my blog developed by Firstwireapps who are not only prompt to respond to the queries but also give valuable suggestions, if required.
They offer mobile apps for Bloggers and also for Small and medium businesses.  They use an app development model which is based on software as a service. This comes out to be quite fast and cheaper. They claim to be cheaper by 10-20% of the market price and also faster by the same %.
I did get quotes from 2 other  development companies and must say that this claim is true. However my main concern was not cost or time but it was quality because I had an impression that cheaper would be a bad quality. But these folks even  surprised me there as well. The quality is same as some of the top blogger app in the market.
You can download my blog app at https://play.google.com/store/apps/details?id=com.firstwireapp.charuscuisine
(Go to google playstore from your mobile and download the free app (charuscuisine) and enjoy more interesting and delicious recipes from your  mobile.)
You can get in touch with FirstWire Apps at www.firstwireapp.com
———————————————————————————————————————