Idli (made with idli rava)/soft idli recipe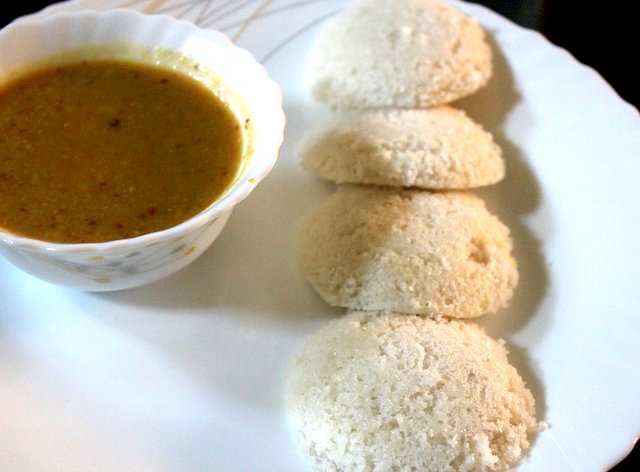 Idli is a popular south indian steamed cake and savoury in taste.  They are very light and wholesome. This idli recipe is made with idli rava, urad dal, poha and methi seeds.  Idlis are traditionally eaten for breakfast, but they can be eaten at any time of the day.   The savoury idlis are usually served along with chutneys or sambar or spicy lentils powder.  These soft and fluffy idlis are popular not only in India but throughout the world.  Low in fat and easily digestible, these idlis are suitable for people of all age groups.
Prep Time : 5 hours soaking plus 8 hours fermentation
Cook Time : 10 to 12 minutes for steaming
Yield : 20-22 idlis
South Indian cuisine
INGREDIENTS
Idli rava – 3 cups
Urad dal – 1 cup
Flattened rice/poha – 1/4 cup
Methi seeds – 1/2 teaspoon
Salt as required
HOW TO MAKE SOFT IDLIS WITH IDLI RAVA RECIPE
Soak the idli rava with enough water for 4-5 hours.  Soak urad dal, poha and methi seeds  in another bowl with enough water for 4-5 hours.
Drain the water from idli rava and set aside.   Drain the water from the urad dal and keep aside.
In a wet grinder, add the idli rava, urad dal, poha and methi seeds and grind with little water to  a smooth batter. The batter should not be too thick.  It should be smooth and fluffy.
Pour the batter in a wide bottomed pan with enough space or room for fermentation or rising of batter.Add salt and mix well.Close the pan with a lid and keep in a warm place for 8 hours to ferment.Once the batter is fermented,it will rise a bit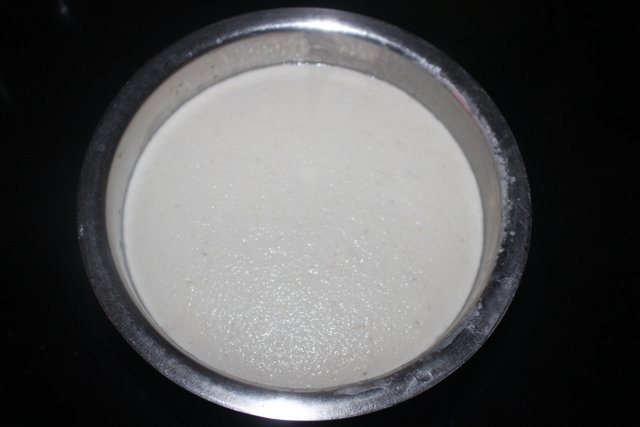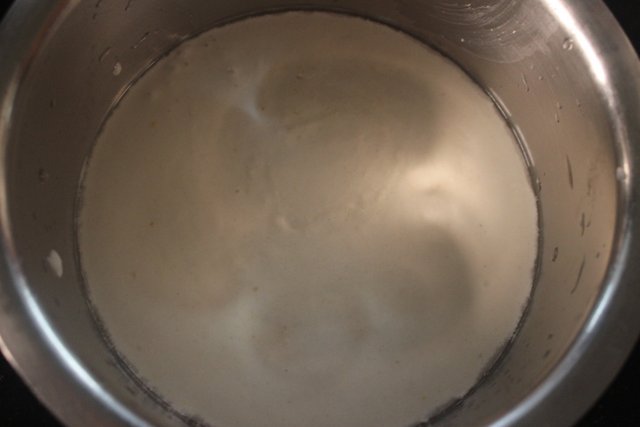 Grease the idli moulds with little oil. Pour sufficient water in an idli steamer.  Pour the batter into the idli moulds and place the idli stand in the steamer and close the steamer with its lid.  Steam the idlis for 10-12 minutes or until a toothpick inserted into the centre of an idli comes out clean.
Serve idlis hot or warm with coconut chutney or sambar or with your favourite accompaniment.
TIPS/NOTES
You can also steam idlis in a pressure cooker without putting the whistle on the pressure cooker lid.
The batter must be of right consistency to ferment well.  It should not be runny and should be just thick pouring consistency.
Always use fresh and current year stock of urad dal for making idli batter.
Idli batter should be fermented well to make soft idlis.  Always keep the batter in warm place.