Top healthy foods to be included in your daily diet during winter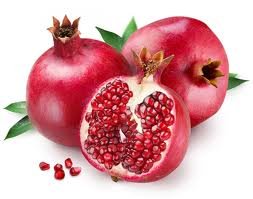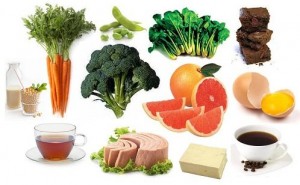 With winter slowly setting in, our body also experiences changes in energy levels, metabolism and even food preferences. Winterizing your diet can be healthy and tasty, if you add a few favorite cold-weather foods in your diet. Here are a few foods that you need to include in your diet this winter…
1. POMEGRANATES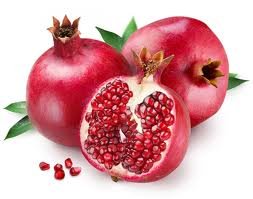 Pomegranates are rich in antioxidants than most of the other fruits. Many studies show that the pomegranate is one of the most powerful, nutrient dense foods for overall good health. Most powerful anti-oxidant of all fruits, it helps lower cholesterol and other cardiac risk factors and lowers blood pressure.
2. DARK LEAFY GREENS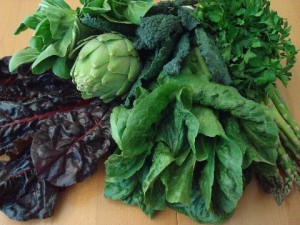 Dark leafy greens such as spinach and fenugreek leaves thrive in the chill of winter when the rest of the produce section looks bleak. These greens are particularly rich in vitamins A, C and K. It is good for the hair and skin and produces iron, protein, minerals and vitamins. Green leaves are an ideal inclusion in your daily diet during winter.
3. CITRUS FRUITS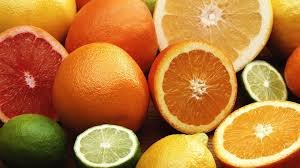 Citrus fruits like lemons, limes, oranges and grapefruit, are at their juiciest in the wintertime and can add sunshine to the dreary winter. Citrus fruits are loaded with vitamin C. One medium orange delivers more than 100 percent of your daily dose. They also help cold and regular consumption keeps viruses at bay and fibres in them help control cholesterol.
4. HONEY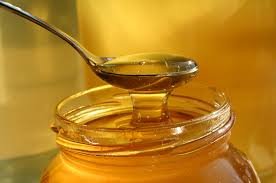 Honey can be consumed more during winter, as it keeps the body warm and helps fight infections and viruses that might cause cough and cold. Have a glass of warm water or milk with a teaspoon of honey in it. Or just have a teaspoon of honey as is everyday.
5. GREEN TEA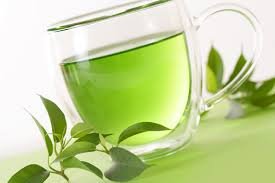 Green tea is a good antioxidant and has got powerful antiviral and antibacterial properties that helps our body to fight diseases. Drinking green tea daily improves our immune system and hence should be a part of daily diet in all seasons.
6. ROOT VEGETABLES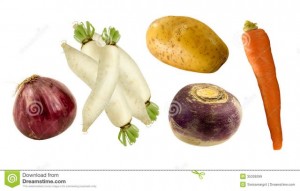 The most warming vegetables that are good for your body are root vegetables like carrot, potato, onions, garlic, radish, yams, sweet potatoes, beets, turnips etc. Vegetables like carrots are good for skin and helps cold, cough and other common infections.
7. WHOLE GRAIN CEREALS AND PULSES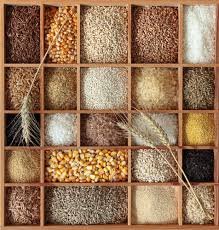 High energy and protein foods provide the required fuel to combat the cold. That is the reason why many Indian households make sheera/khichdi from rava, whole-wheat flour, moong-dal, vermicelli, dalia, badam and halwa from gajar, doodhi and pumpkin.
8. FRESH FRUITS AND DRIED FRUITS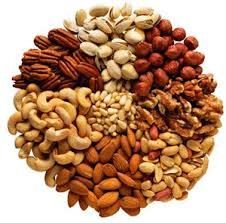 Papaya and pineapple are believed to provide warmth. Amla is loaded with Vitamin C and is very good to step up your immunity. That's the reason why 'amla juice' and 'amla muraba' are available in plenty during winter.
Dry fruits are small but are extremely rich sources of minerals and proteins. Every diet specialist always recommends a handful of dry fruits in our diet in order to keep us healthy and fit. There are various varieties of dry fruits such as raisins, cashew nuts, almonds, pistachios, walnuts, dates etc. Dates are warm in nature and are highly recommended in the winter months. Not only are they a good source of fibre, iron, magnesium, calcium and vitamins (C and B3), they are also a good source of energy.
So try to include these wintertime power foods in your meal plan to keep your health on top.