Collection of dal recipes – Indian curries – dal recipes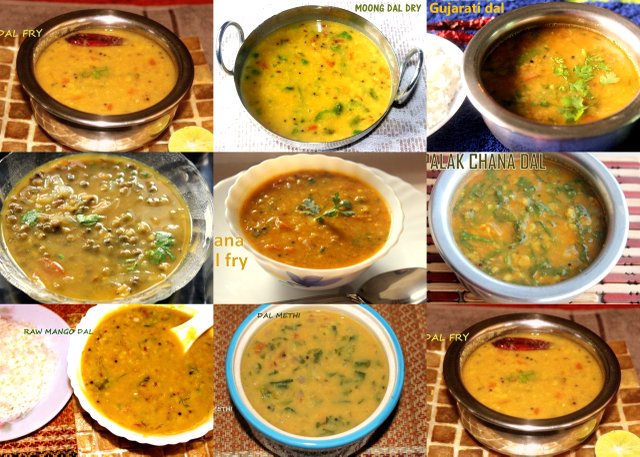 Dal also called as lentils or split pulses is a staple Indian cuisine normally eaten with chapathis, naans or rice.  In India, it is eaten with rice and with a wheat flatbread called roti. The manner in which it is cooked and presented varies by region. In South India, dal is primarily used to make the dish called sambar.
Most dal recipes are very nutritious and rich in proteins and are quite simple to prepare. The standard preparation begins with boiling a variety of dal (or a mix) in water with some turmeric powder,  salt to taste, and then adding a fried garnish at the end of the cooking process. In some recipes, tomatoes, unripe mango or other ingredients are added while cooking the dal, often to impart a sour flavour.
Here I have compiled a list of dal recipes from my blog for your easy and quick reference.  Please click on the link given below the pic,  for the full recipe.  Happy cooking !!
Moong dal fry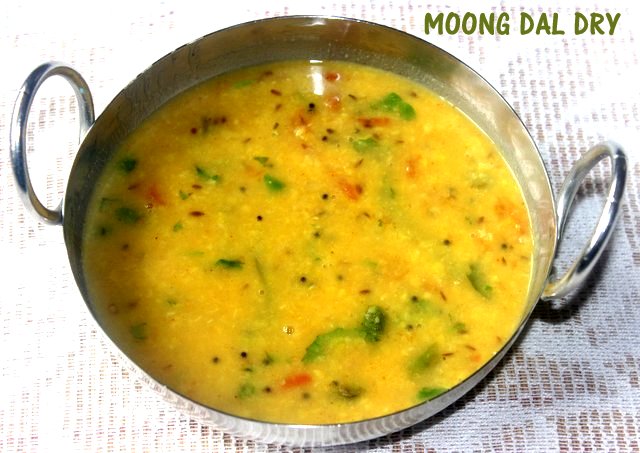 http://charuscuisine.com/yellow-moong-dal-fry-or-moong-dal-tadka-recipe/
Dal fry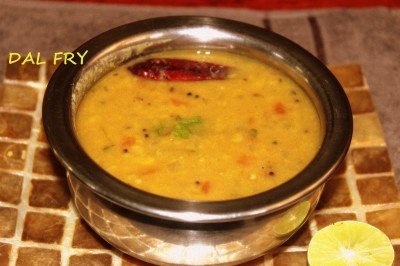 http://charuscuisine.com/dal-fry/
Chana dal fry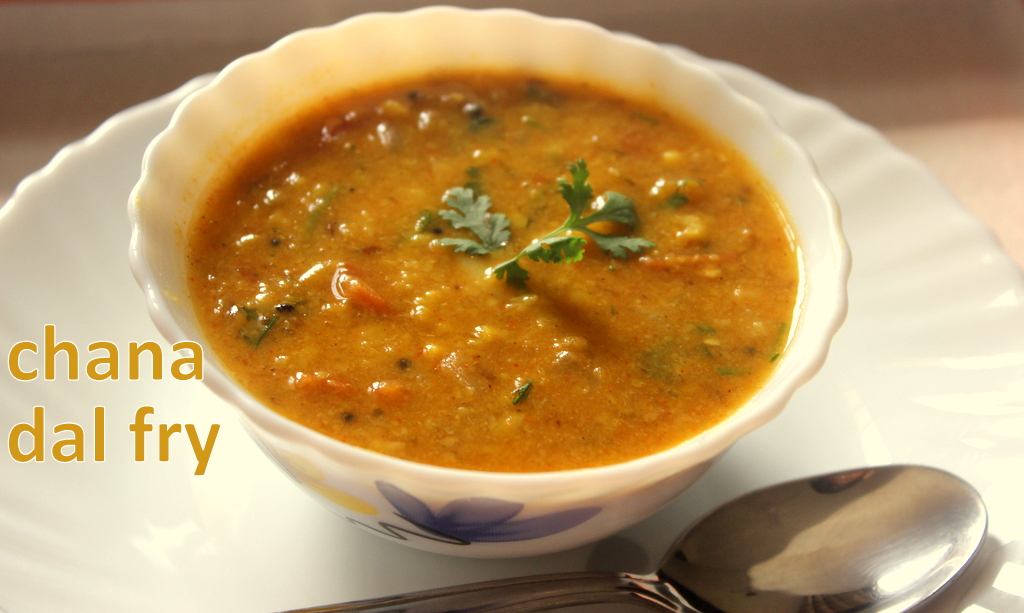 http://charuscuisine.com/chana-dal-fry-recipe-how-to-make-punjabi-chana-dal-recipe-dal-recipes/
Palak chana dal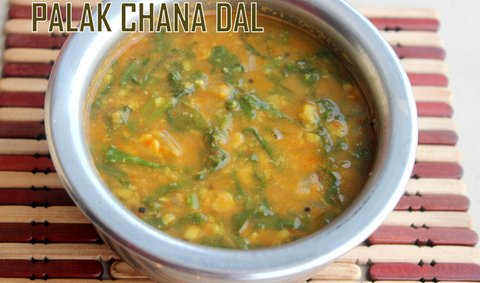 http://charuscuisine.com/palak-chana-dal-recipe-how-to-make-spinach-chana-dal-dal-recipes/
Whole green moong dal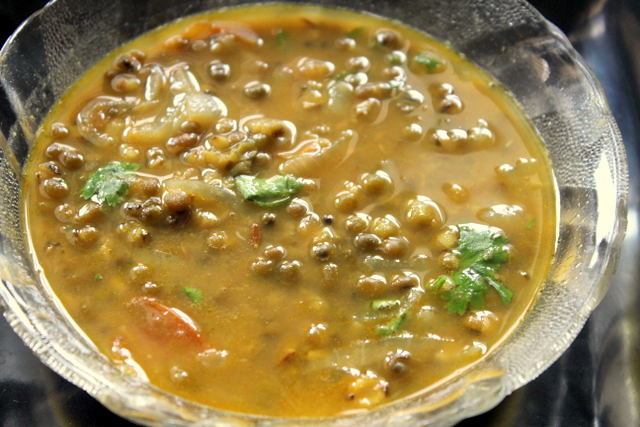 http://charuscuisine.com/whole-green-moong-dal-recipe-green-gram-curry-recipe-dal-recipes/
Gujarati dal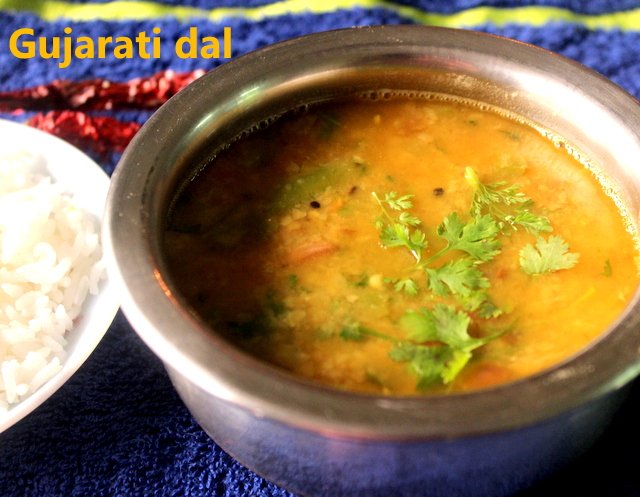 http://charuscuisine.com/gujarati-dal-recipe-how-to-make-gujarathi-dal-recipe/
Raw mango dal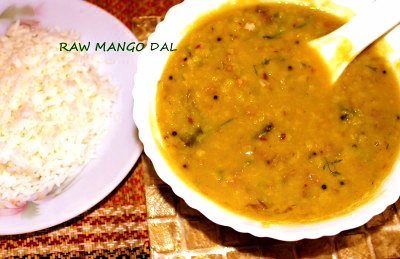 http://charuscuisine.com/raw-mango-dal-recipe/
Dal methi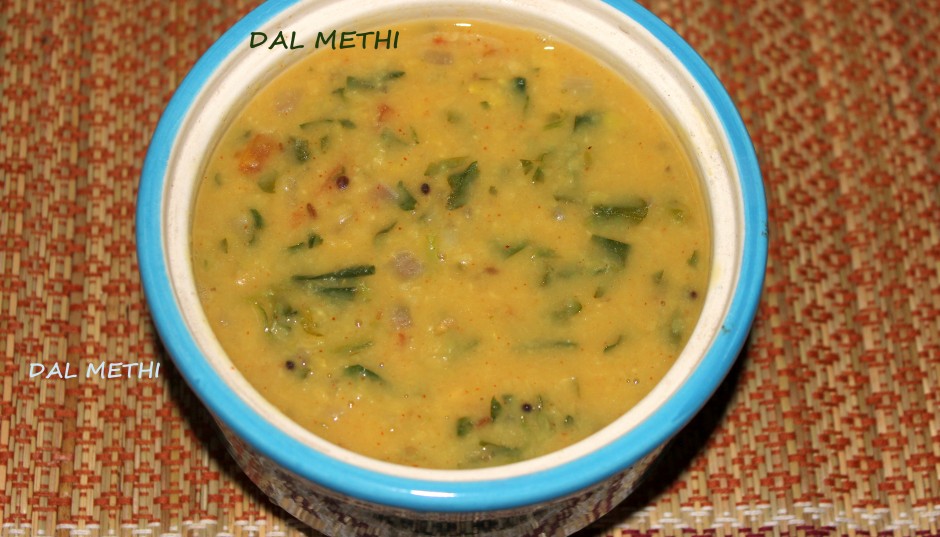 http://charuscuisine.com/dal-methi-recipe/