Navratri recipes 2019 – sundal recipes – vrat recipes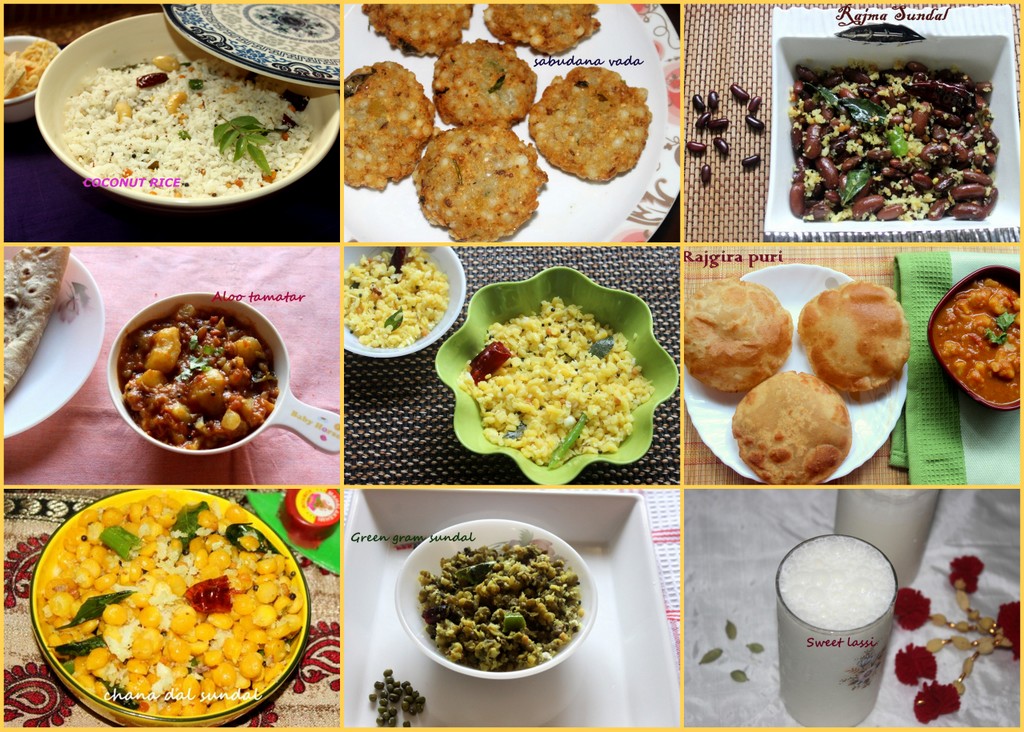 Navratri is a hindu festival dedicated to the worship of Goddess Durga.  The word Navaratri means 'nine nights'.  Nava means nine and ratri means nights.  During these nine nights and ten days, nine forms of Devi are worshipped.  The tenth day is referred as Vijayadashami or Dussehra.  Navratri is an important festival and is celebrated all over India and Nepal.
In Tamil Nadu people set up steps and place idols on them. This is known as golu.  In the evening women in neighborhood invite each other to visit their homes to view Kolu displays, they exchange gifts and sweets.  In Karnataka, Ayudha Puja, the ninth day of Mysore Dasara, is celebrated with the worship of implements used in daily life such as computers, books, vehicles, or kitchen tools.
I have given below a list of both South Indian and North Indian recipes, prepared during Navratri/fasting period.  Happy Navaratri 2019!!
Sundal recipes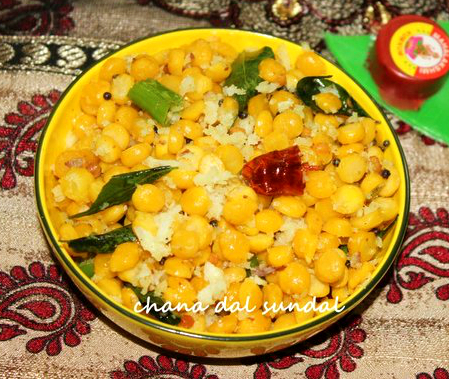 Black chickpeas/kala chana sundal
North Indian recipes (snacks and main course recipes) (no onion no garlic recipes)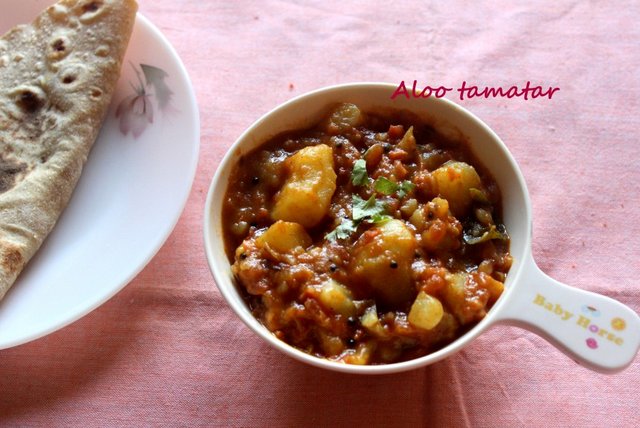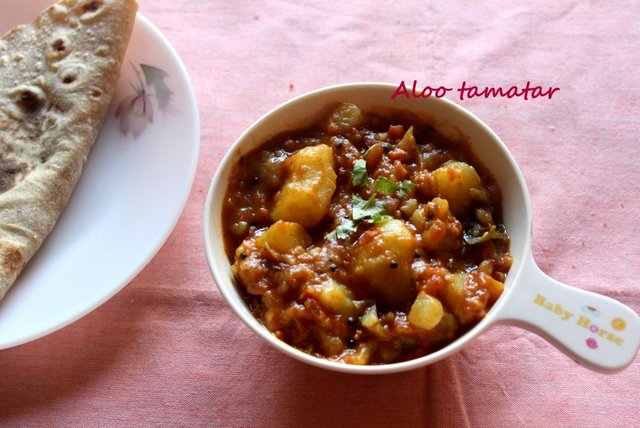 Aloo tamatar (potata with tomato) curry – no onion no garlic recipe
South Indian recipes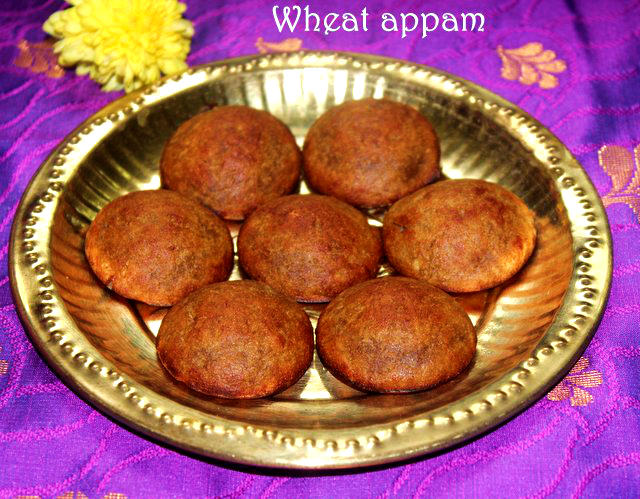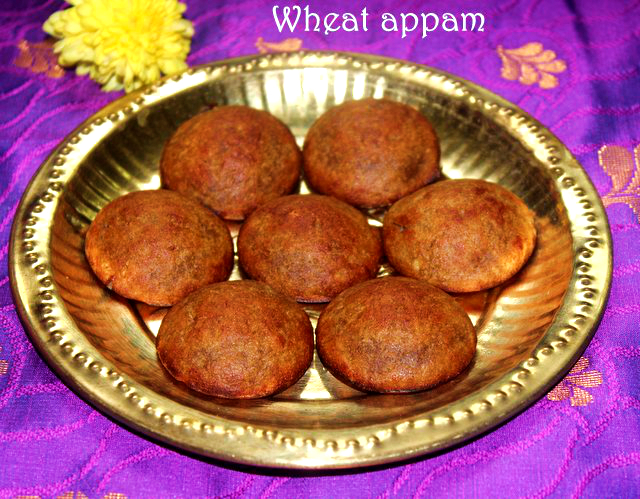 Desserts