10 most popular and viewed recipes for the year 2015- HAPPY NEW YEAR 2016!!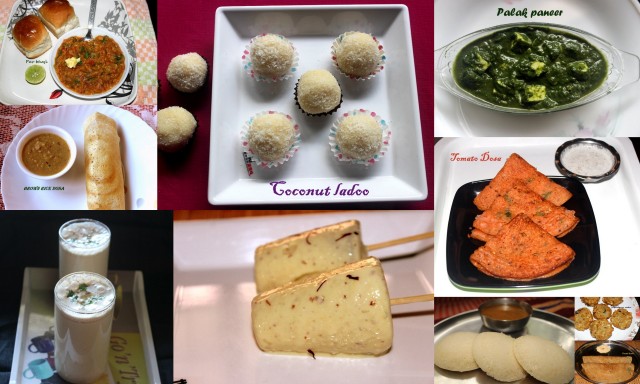 I have compiled a list of 10 popular recipes from my blog, based on the number of views and popularity  for the year 2015.  I am thankful to all my viewers for trying, encouraging and appreciating my recipes and I wish to bring in more new and interesting recipes for the coming year 2016..
WISHING ALL MY WELL-WISHERS AND THEIR FAMILIES A VERY HAPPY, HEALTHY AND PROSPEROUS NEW YEAR 2016!!!
Here is the list of recipes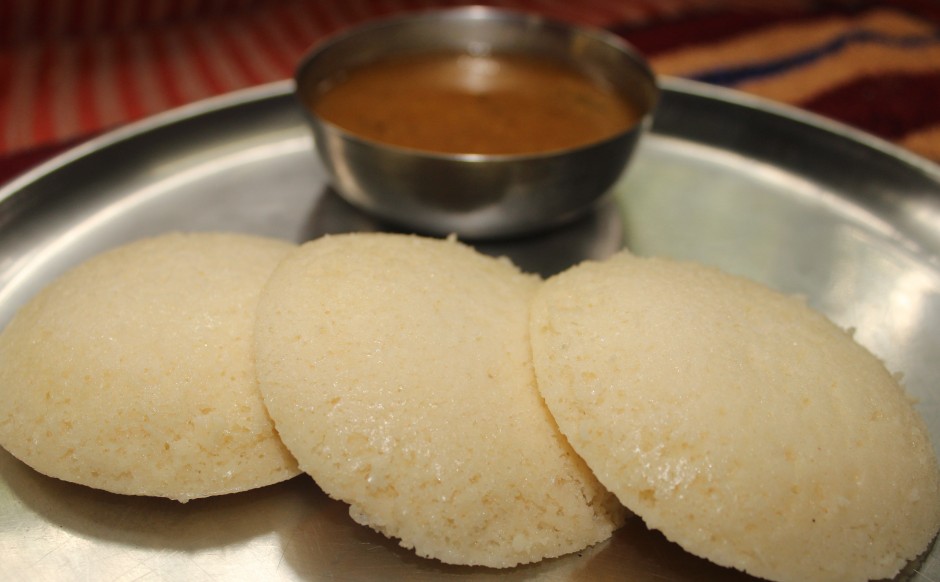 http://charuscuisine.com/mallige-idli/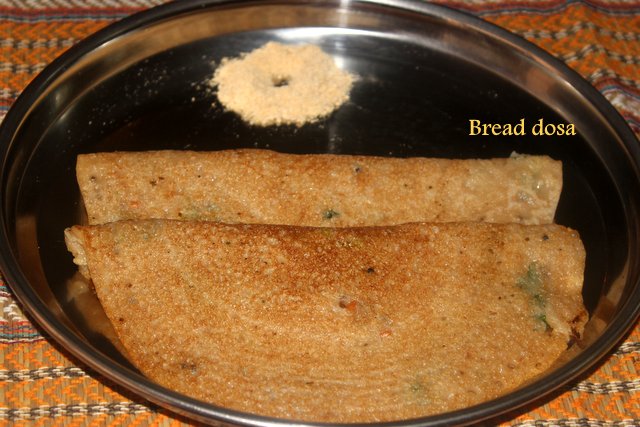 http://charuscuisine.com/how-to-make-instant-bread-dosa-recipe-easy-breakfast-recipe/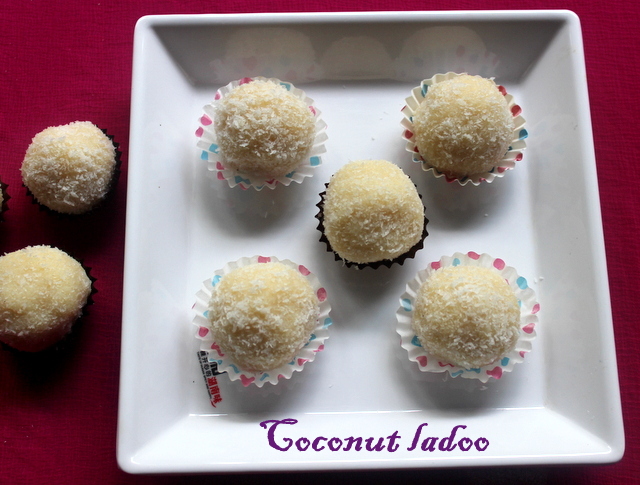 http://charuscuisine.com/coconut-ladoo-recipe-with-condensed-milk-easy-diwali-recipes/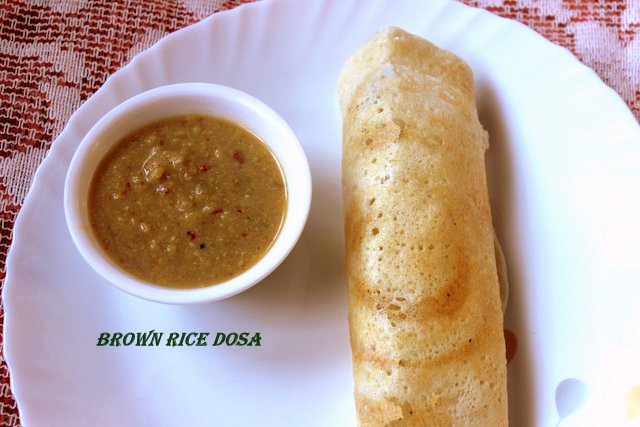 http://charuscuisine.com/brown-rice-dosa-recipe/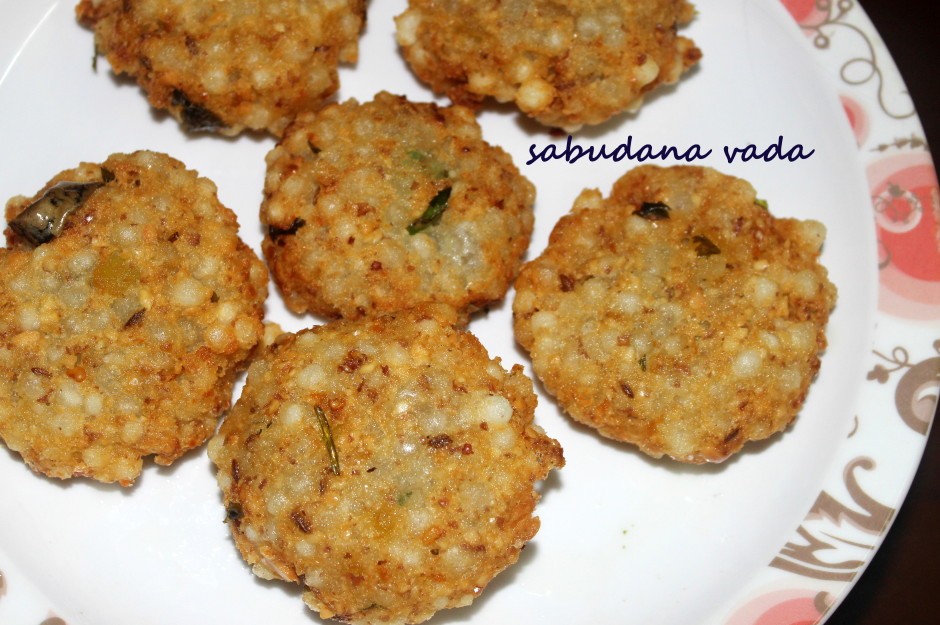 http://charuscuisine.com/sabudana-vada/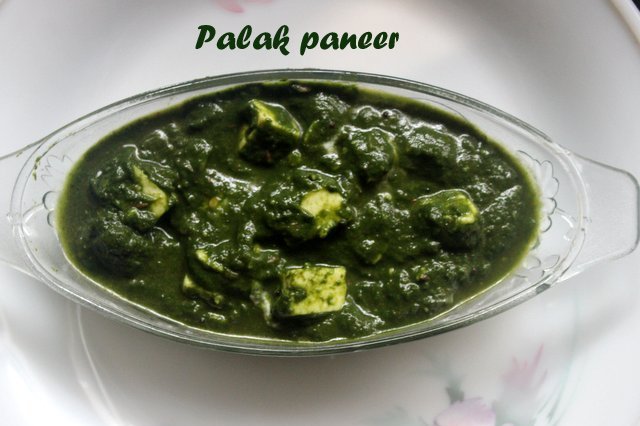 http://charuscuisine.com/palak-paneer-recipe/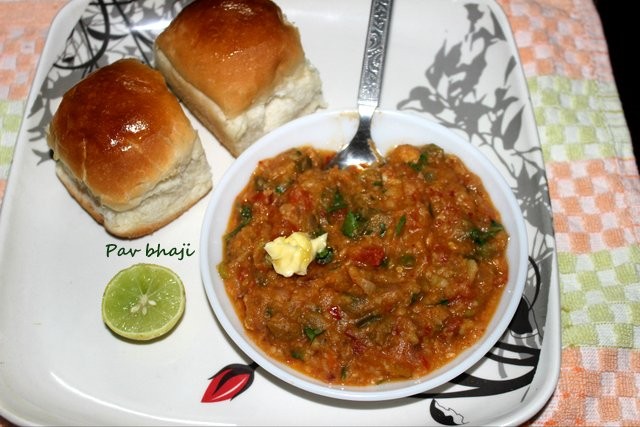 http://charuscuisine.com/pav-bhaji-recipe/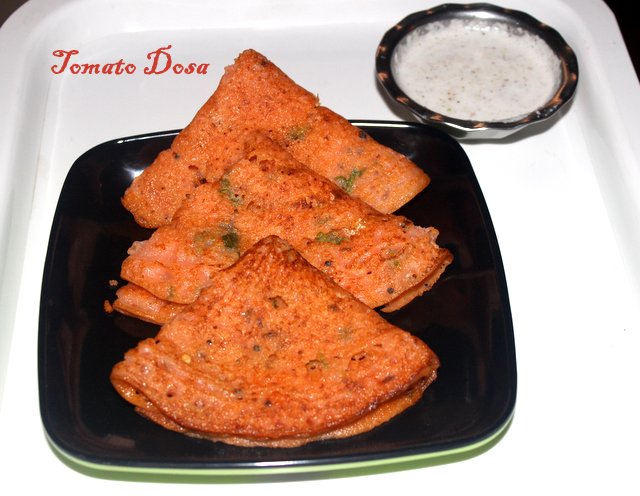 http://charuscuisine.com/tomato-dosa-recipe/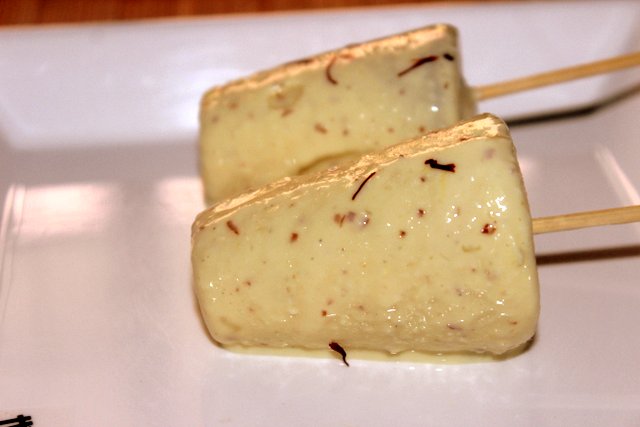 http://charuscuisine.com/badam-almond-kulfi-recipe/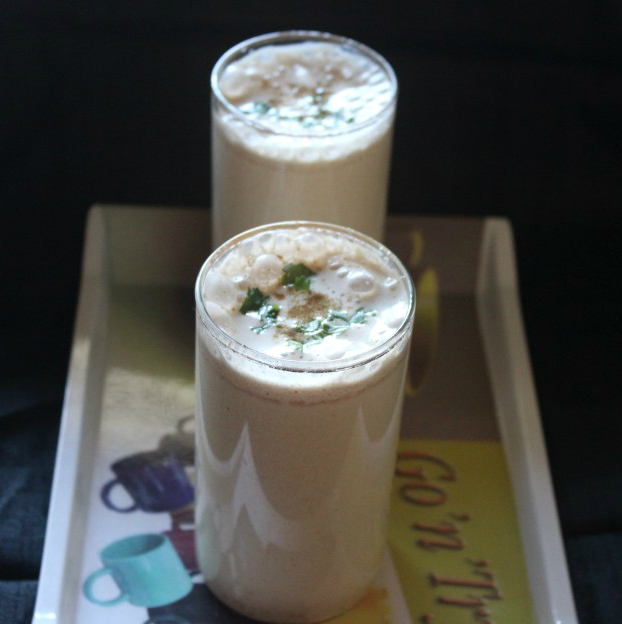 http://charuscuisine.com/oats-spiced-buttermilk-recipe/