Modak recipes for Ganesh Chaturthi – Different modak varieties – modak recipes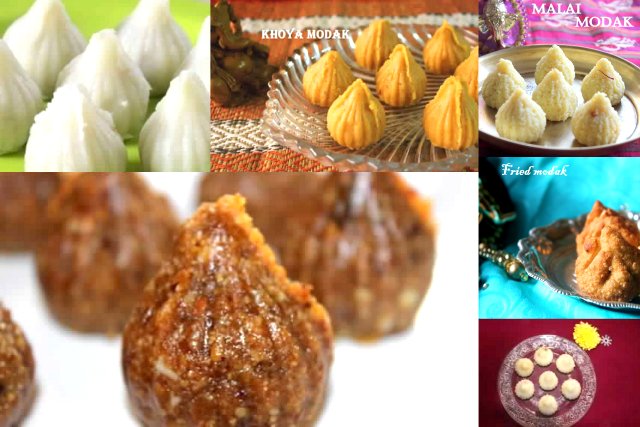 Maha Ganapathi, the elephant headed God, is the best known and the most revered God in Hindu religion who is offered prayers first before any other God.   Ga means Buddhi (intellect),Na meansVignana (wisdom) and Pathi means the Lord. Ganapathi means the one who is the Lord of intellect and wisdom.  Lord Ganesha is not just worshiped on this day, but is worshiped first on all occasions as he is considered to be the remover of all obstacles and the one who brings good luck on new endeavours.  Ganesh Chaturthi is celebrated with great devotion all over India.   It starts with the installation of the Ganesha statues in colorfully decorated homes or specially erected temporary mantapas/pandals in every locality.  Coconut, jaggery, modaks, durva  blades of grass and red flowers are offered.  Beautiful idols of lord ganesha are installed in almost every house and worshipped with great devotion for 1,3,5,10 and in some cases 21 days. In Karnataka modaka, laddoos, akki kadlebele payasa (rice chanadal kheer), idlis, kadubu or karanjis are the specialities offered to Lord Ganesha. 
Celebrate this auspicious occasions by preparing these delicious dishes.  Wish you a Happy and a Blessed Ganesh Chaturthi 2019!!
Please click on the link for detailed recipe..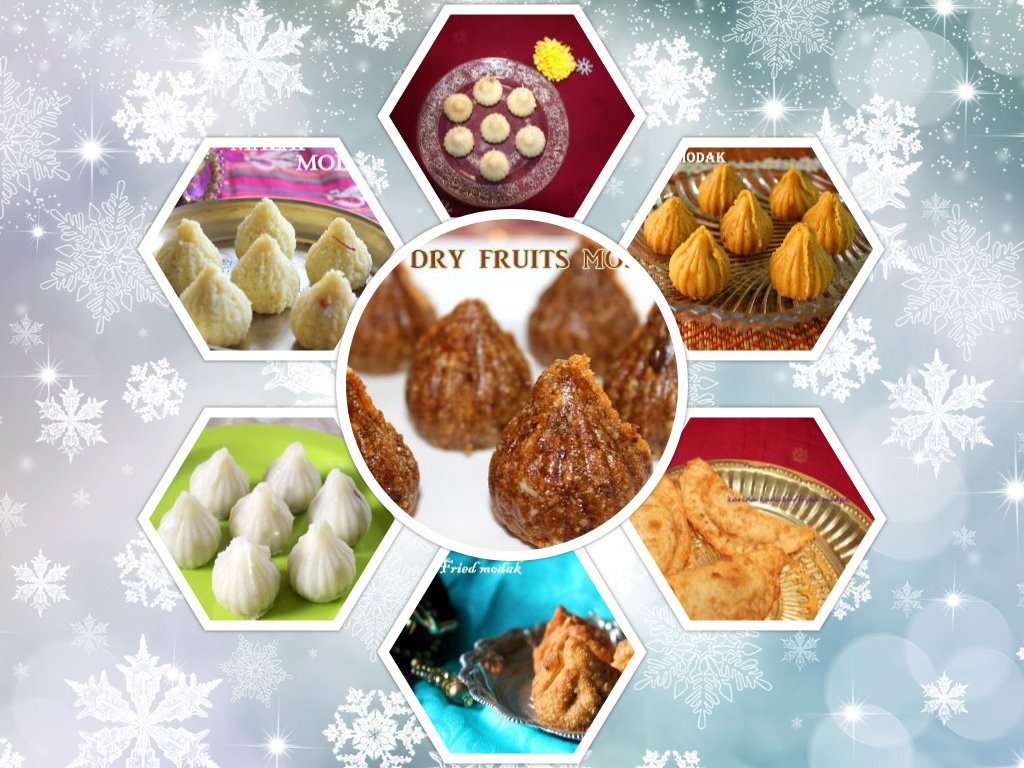 Sweet or ukadiche modak recipe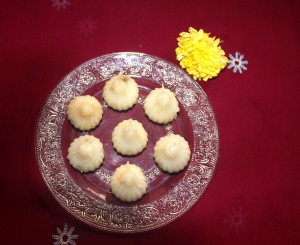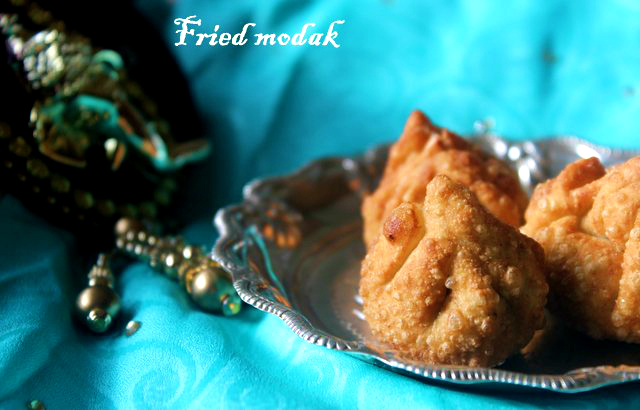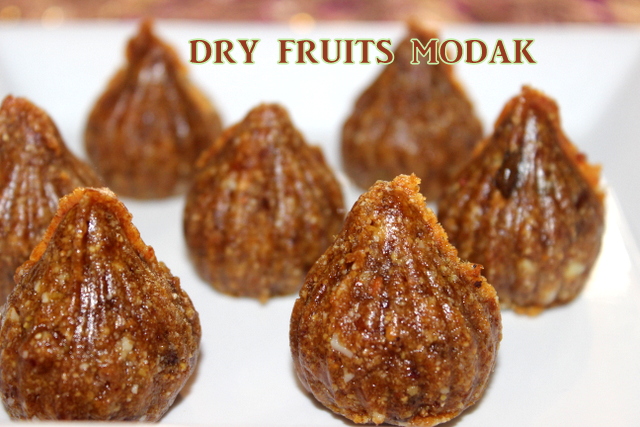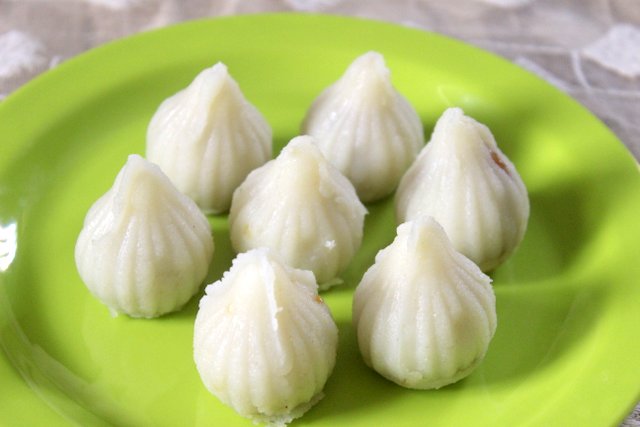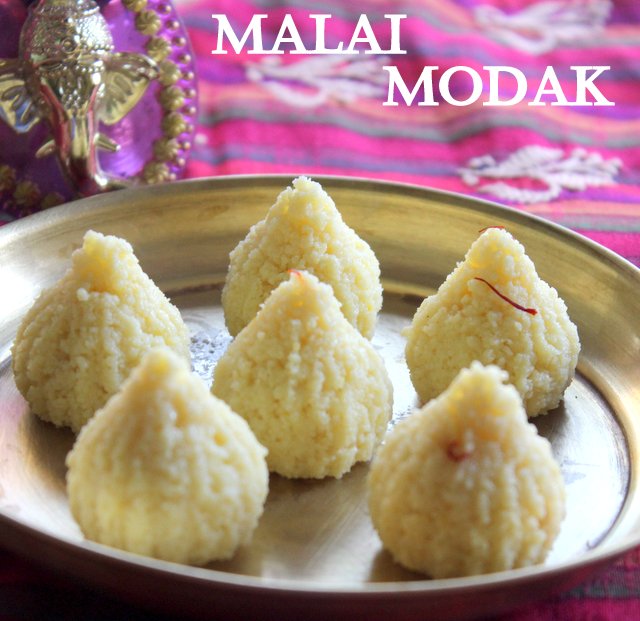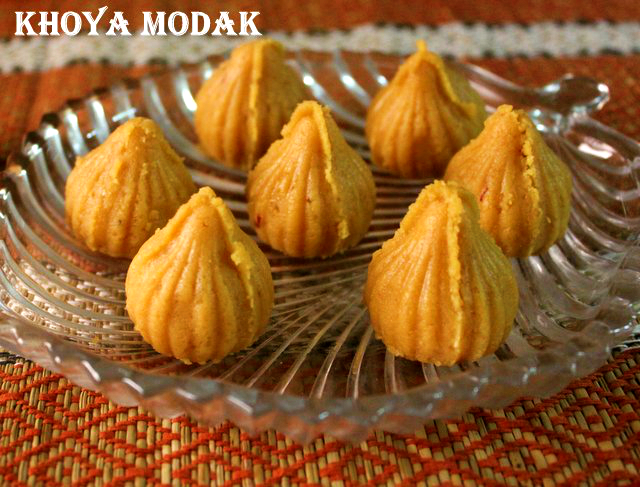 Karida kadubu or fried modak recipe